'See you again' grows and leads on Saturday night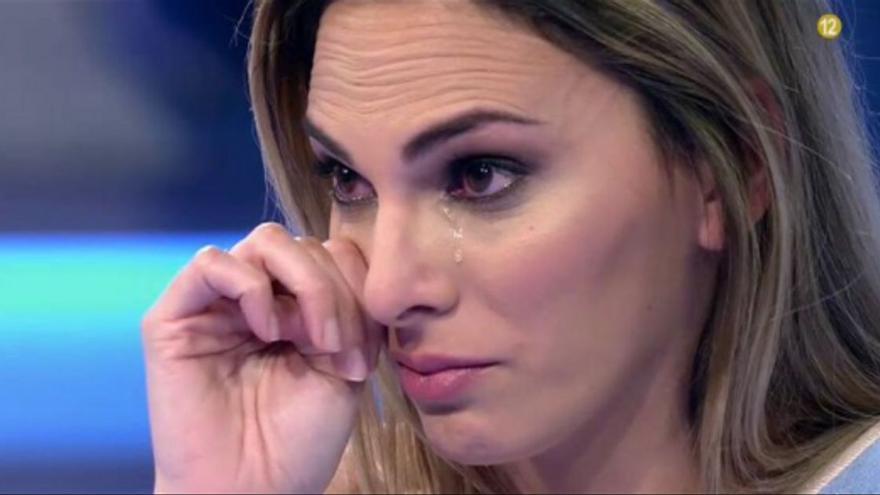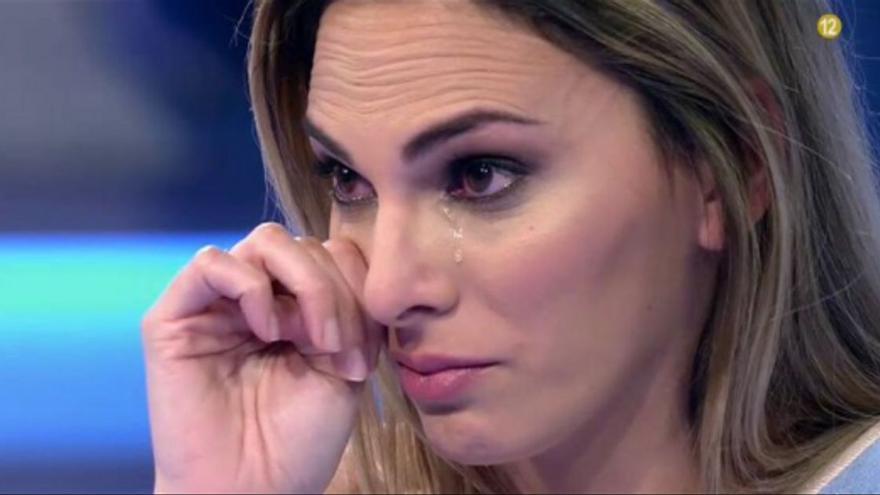 'See you again' is once again the leader of the night. The program presented by Carlos Sobera, which last night had the intervention of Irene Rosales, it grew to 13.5% by gathering 1,222,000 viewers. the sixth, for his part, scored 6.4% with 504,000 followers.
Other data to be highlighted are that of 'Socialité' at noon, which leads its broadcast slot with 16.6% and 1,247,000 viewers. In the afternoon, 'Live life' earns the title of the most viewed non-informational program of the day by earning its best share of the season with 17.3% thanks to 1,522,000 viewers. TVE meanwhile, sign a good 15.2% and 1,327,000 spectators with the Taekwondo final less than 49 kilos.
But nevertheless, the most watched program of the day falls back on 'Antena 3 Noticias Fin de Semana 15 horas'. The newscast presented by Mónica Carrillo stands out with an 18.4% audience share, gathering 1,913,000 viewers. Later, the sports section retains the leadership with 17.5% and more than 1.8 million viewers. In the afternoon, 'Multicine 1' is the most watched movie of the day, reaching 1.2 million viewers, obtaining 12.5%.
In the daily average, Telecinco leads comfortably with 14.3%, followed at a great distance by Antena 3, which remains at 10.6%. Not far away it stays The 1 with 10%. Below are Four with 4.8% and laSexta with 4.4%.