See here the pensioners who will not receive the extra summer pay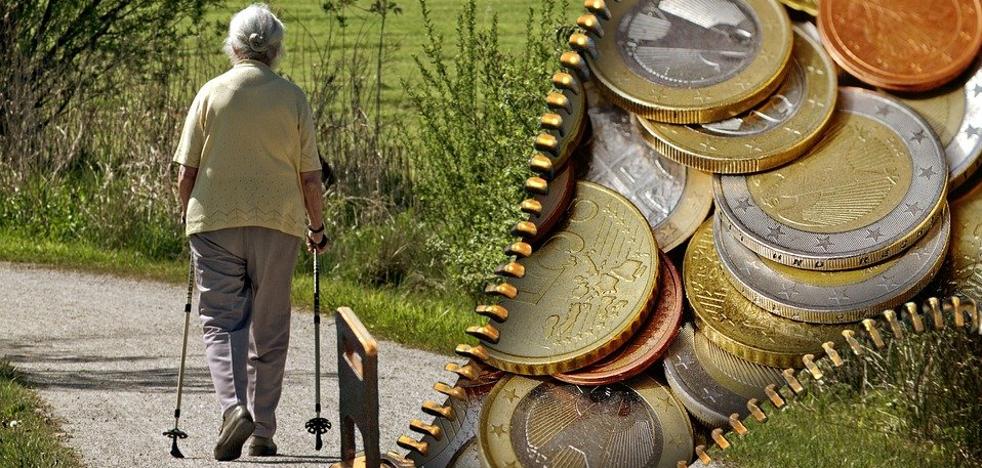 pensions
The extra summer pay is the one that is paid in the month of June, not everyone will collect it
Payment for the month of June will come with an extra addition to the pensioners' payroll, in addition to the usual pension money, the beneficiaries will receive double pay, but
not all pensions they have extra summer and Christmas pay.
Which pensioners will not receive the extra summer pay?

There is
various exceptions, permanent disability pensions derived from work accidents or occupational diseases. In this case, the pension is received only in
12 ordinary monthly paymentswith the extra payments prorated in each of those monthly installments.
As the INSS collects, in these cases,
«The extraordinary payments are prorated within the ordinary monthly paymentshaving been taken into account for the calculation of the regulatory base of the pension».
Therefore, people who receive this type of
pensions they do not charge less money, but the amount they receive in the extraordinary payments is prorated in the ordinary monthly payments. Therefore, although these pensions do not have the
pay double June and Novemberthey are of a greater amount with respect to the rest of pensions.
When is the extra pay collected?

Normally, around
June 25th, date on which the payment is made exactly in the banking age. It is true that, in some cases, the payment can be advanced to June 23 or 24.
Both the
contributory and non-contributory pensioners are entitled to these extra payments. They begin to be received from the moment retirement begins and the pension is collected.
The second extra payment will come in the month of November as the extraordinary Christmas payment.