'Secret Story' receives Belén Esteban tonight and celebrates her latest nominations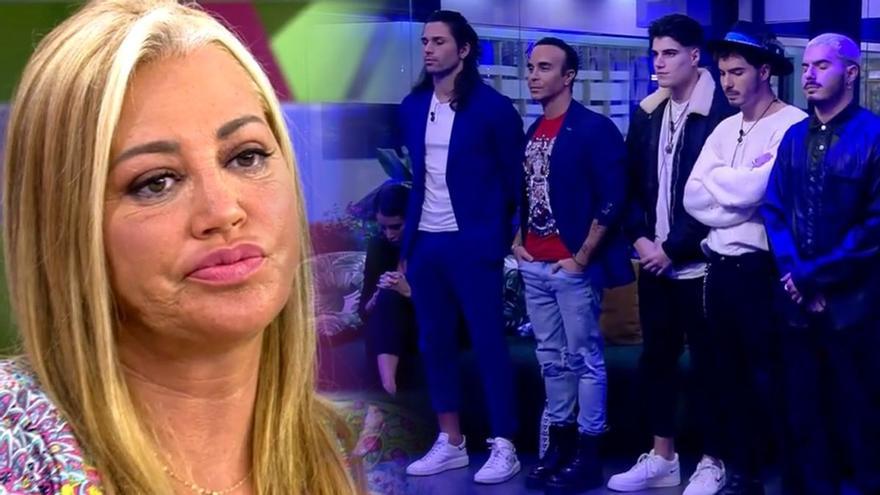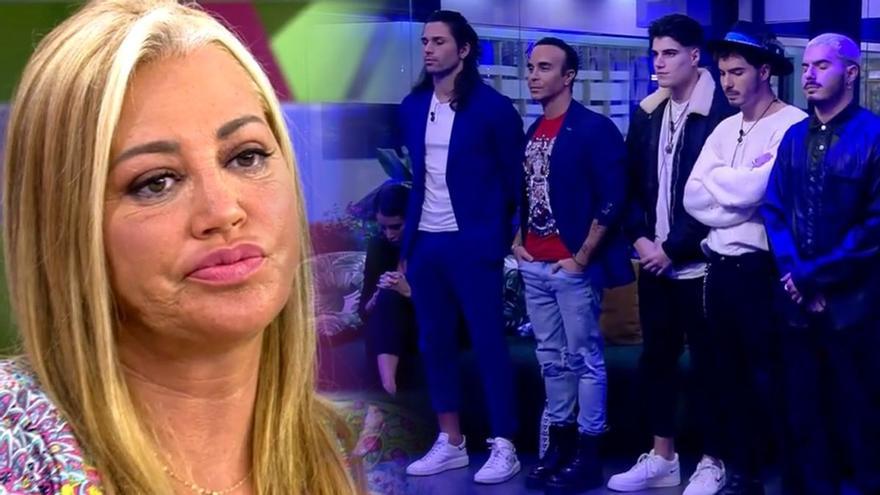 'Secret Story' faces its final stretch in Telecinco. Tonight, during the gala 14, the Christmas lighting of the house will take place with a very special guest: Belén Esteban. The collaborator of 'Save me' will become mummy to distribute different gifts to the six contestants, as they progress Mediaset in a press release.
The 'princess of the people' will return in this way to Guadalix de la Sierra, where the house where she stayed for almost three months is located in 'GH VIP 3', an edition that she won in 2015 with 68% of the votes.
Belén Esteban's will not be the only surprise visit of the night, since the contestants and the spectators will also enjoy the performance of Antonio José.
The key moment of the evening will come with the expulsion of Julen or Luis Rollán, who risk their permanence in the contest after Luca and Gemeliers were saved by the public last Tuesday.
Latest edition nominations
Tonight there will also be the latest nominations for 'Secret Story'. Those who have been left off the list at the end of the night will become the first finalists of the reality show. Nominations in which the public can choose if they are developed under the classical modality or through a special formula, in which Five jokers will come into play that will determine the nominations of each contestant.