'Secret Story' receives a new contestant bomb: "It will revolutionize everything"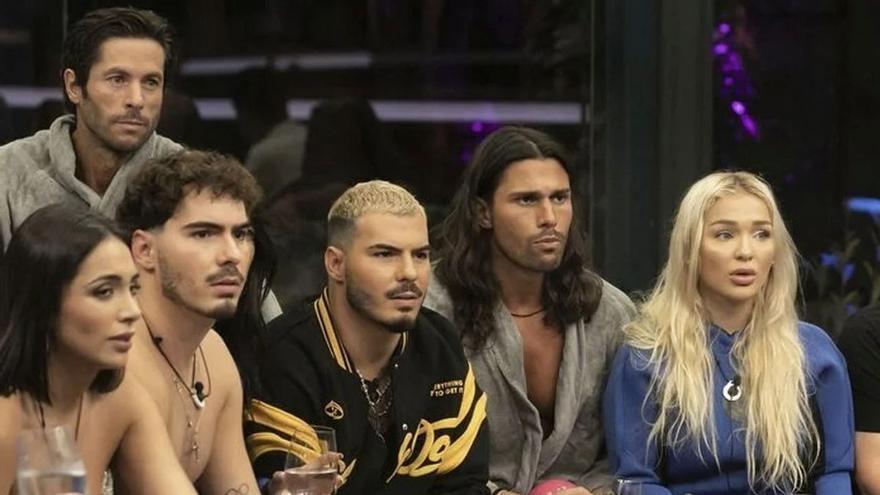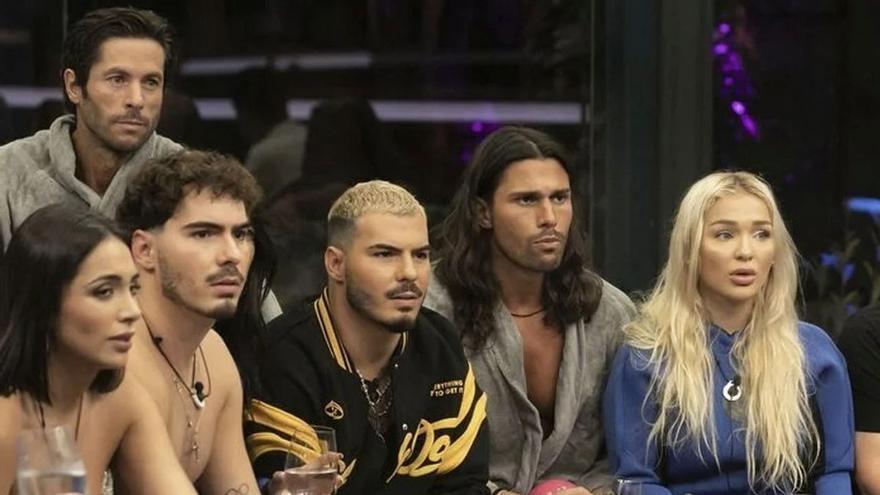 'Secret Story' takes a radical turn this week to try to improve the audience data harvested since its premiere. The reality of Telecinco will reveal this Sunday in 'The night of secrets' the name of a new contestant that must be integrated into the group of participants.
The chain itself already promotes the arrival of one more inhabitant to 'The house of secrets'. During the delivery presented by Jordi González, the name of the famous person who will become an official contestant will be announced: "It comes to revolutionize everything", announces the spot that is already broadcast.
Throughout the night there will be a video call with the new participant who will enter the house with a mission, the details of which will be known from Sunday.
In the delivery will also be revealed new secrets before the contestants, so that their possibilities of betting on the participants who keep them hidden will be expanded and the secret that Edmundo Arrocet was hiding, the second participant to leave the contest, who will be present on the set with the collaborators, will be announced.