'Secret Story', 'Paco's men' and 'Driven, the origin of the legend', in today's 'prime time'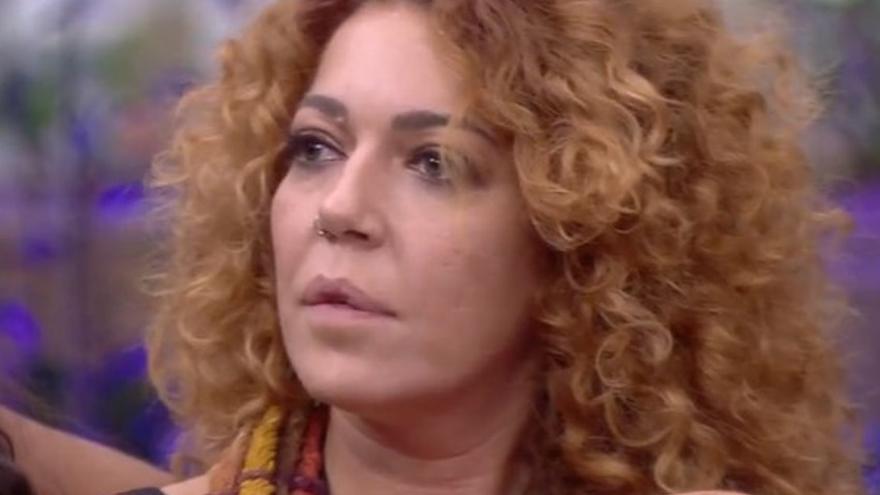 'Secret Story: The House of Secrets' He lives tonight (20:00 hours) his third expulsion in Telecinco. After the disciplinary expulsion of Sofía Cristo, Miguel Frigenti and Sandra Pica risk their continuity in this new gala. The one chosen by the spectators will leave the contest, reveal his secret and go to the set to address the highlights of his time there in an interview.
For its part, Antenna 3 broadcasts tonight (10:45 pm) a new chapter of 'Paco's men'. On this occasion, the CNI is looking for Lombard, an internationally persecuted neo-Nazi leader. While placing the cameras and microphones at the headquarters of the organization led by Lombard, Mariano discovers that his nephew is one of the affiliates. The agent must infiltrate a meeting of neo-Nazis to dismantle the organization from within.
Lee Pace as John DeLorean in La 1
A new pass from 'Driven, the origin of the legend' comes tonight to The 1 from TVE (10:35 pm). Based on a true story from the life of John DeLorean (Lee Pace), a businessman from the automotive world who, when his company plummeted, was involved in a drug trafficking case. Set in the Californian affluence of 1980, the story illustrates the operation that the FBI carried out to try to uncover the famous drug scandal and to be able to catch the founder of the acclaimed company 'DeLorean Motor Company'.
Iker Jiménez analyzes the situation on La Palma in Cuatro
Four He also bets tonight (10:50 p.m.) on a new installment of 'Horizon'. The space presented by Iker Jiménez will analyze the situation in La Palma with the analysis of Mar Gómez, meteorologist, doctor in Physical Sciences and head of the Meteorology area at eltiempo.es; and Juan Rueda, seismologist and volcanologist from the National Geographic Institute. In addition, the program will connect directly with the island and will have the participation of naturalist Álex Lachhein, who will analyze the strange behavior that some animals showed before the volcanic eruption and the risks of the advance of lava for terrestrial and marine fauna.
What's more, the sixth bet tonight (10:30 p.m.) on 'The boss undercover'. This week, a new boss infiltrates his own company under a false identity. You'll work closely with your employees, take risks, get excited, and make decisions that will change the lives of your workers forever. What they will never know is that their new co-worker is actually their superior.