'Secret story', 'Paco's men' and 'A matter of justice' compete today for viewers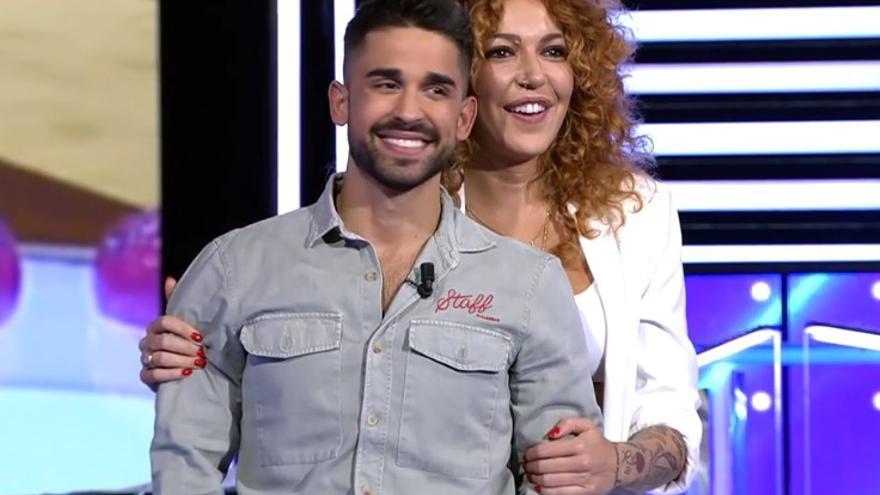 A new expulsion will take place tonight at the fifth gala of 'Secret Story' (20:00 hours) in Telecinco. Fiama and Cristina Porta will face each other with the aim of continuing and not abandoning the house of secrets. The one chosen by the viewers will reveal his secret and will go to the set to address the highlights of his time there in an interview.
For its part, a new chapter of 'Paco's men' comes tonight to Antenna 3 (10:45 pm). On this occasion, the CNI is attacked by a computer virus. Dolores and Paco's team only have 8 hours to recover the missing information, but the smart devices have been disabled. Everyone will have to go back to the analog age if they want to stop the cyberterrorist.
Michael B. Jordan, Justice and Racism and La 1
The 1 of TVE emits tonight (22:35 hours) a new screening of 'Question of Justice'. The feature film tells the true story of young lawyer Bryan Stevenson (Michael B. Jordan) and his historic battle for justice. After graduating from Harvard, Bryan receives very lucrative job offers. But he prefers to head to Alabama to defend people who have been wrongly convicted or lacked the resources to have adequate legal representation, and he does so with the support of local activist Eva Ansley (Brie Larson).
Iker Jiménez and the fall of Facebook services, in Cuatro
Four opt tonight (10:50 p.m.) for a new installment of 'Horizon'. The program presented by Iker Jiménez will delve into the fall of Facebook, WhatsApp and Instagram and the ins and outs of Mark Zuckerberg's social media empire together with Pedro Baños, a colonel in the Army and one of the greatest experts on geopolitics on the national scene; and Ángel Niño Quesada, delegate councilor for Innovation and Entrepreneurship of the Madrid City Council.
What's more, the sixth bet tonight (10:30 p.m.) on 'The boss undercover'. This week, a new boss infiltrates his own company under a false identity. You'll work closely with your employees, take risks, get excited, and make decisions that will change the lives of your workers forever. What they will never know is that their new co-worker is actually their superior.