'Secret Story': Miguel Frigenti expelled, Adara becomes a contestant and four new nominees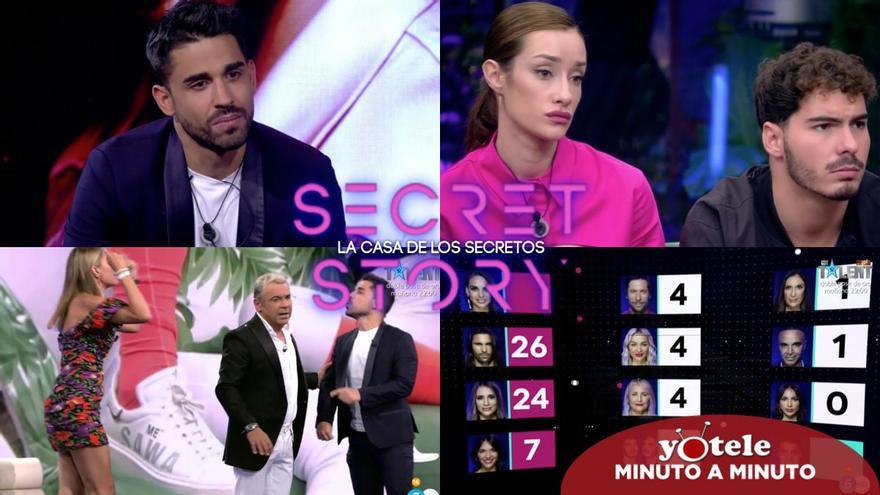 Miguel Frigenti became this Thursday the third expelled of the first edition of 'Secret Story'. The collaborator of 'Save me' ended his time on the reality show Telecinco and Zeppelin after accumulating 51.7% of the votes broadcast by the audience throughout this week, saving Sandra Pica, who got the sorpasso throughout the night.
On the other hand, after the apologies of Sofía Cristo following your disciplinary expulsion, Jorge Javier Vazquez announced that Adara will be a full-fledged contestant on 'Secret Story'replacing the DJ.
In addition, after Julen achieved immunity for the third time, the contestants of 'Secret Story' faced their fourth round of nominations. Luca Onestini, Sandra Pica and Fiama they became candidates to leave 'The House of Secrets' after they were the most voted by their peers. To these three names was added that of Cynthia Martínez, who received the direct nomination by picking up the phone in the garden booth.