'Secret Story': Luca and Cynthia are saved and Lucia discovers Cristina Porta's secret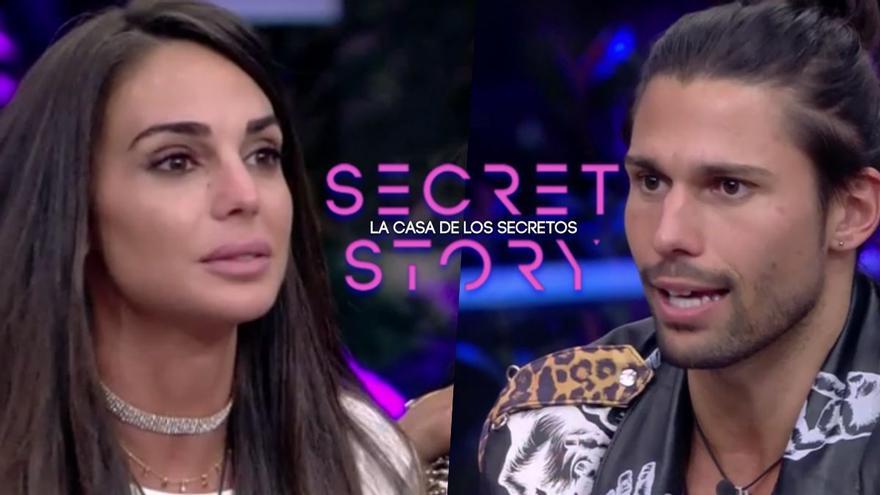 The next expulsion of 'Secret Story' is already a matter of only two people. Luca Onestini and Cynthia Martínez fell off the list of candidates this week to leave the house of secrets after saving themselves for being the contestants least voted by viewers in the 'Countdown' gala broadcast this Tuesday.
In this way, Gianmarco's brother and the model manage to stay at least one more week in Guadalix de la Sierra, leaving the final duel for the expulsion of this coming Thursday between Fiama and Cristina Porta, who are facing a nomination for the first time in this edition of the reality from Telecinco and Zeppelin ('GH VIP', 'Susi Free', 'Radio Gaga').
Lucía Pariente kept Cristina Porta's spheres after discovering her secret
On the other hand, the fourth gala of 'Secret Story; Countdown 'also left us another secret discovered by its contestants. Lucia Pariente kept Cristina's spheres after it was resolved that her mystery was that she wanted to be a nun and that she was offered to be an escort (escort girl).