'Secret Story': Luca and Cristina Porta are saved and Canales Rivera keeps the Gemeliers spheres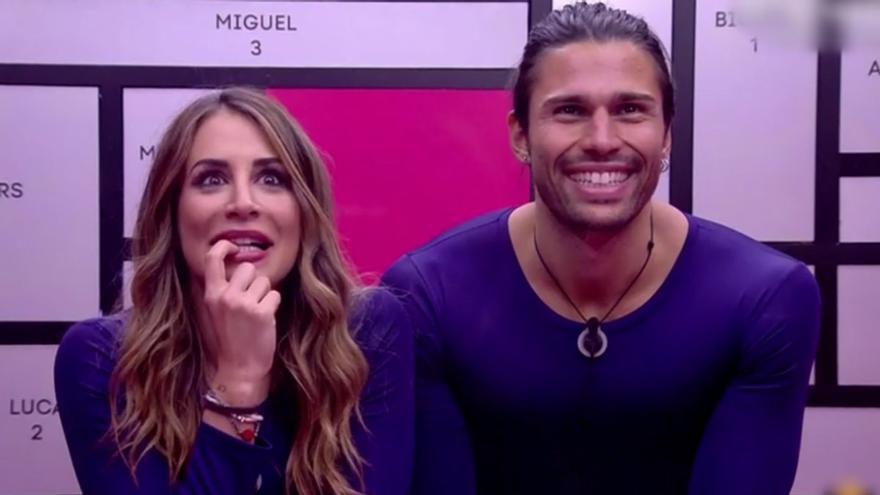 The upcoming expulsion from 'Secret Story' it becomes a matter of only two people. Luca Onestini and Cristina Porta fell off the list of candidates this week to leave the house of secrets after being saved by being the least voted nominees by viewers in the 'Countdown' gala broadcast this Tuesday.
In this way, Gianmarco's brother and the journalist manage to stay at least one more week in Guadalix de la Sierra, leaving the final duel for the expulsion of this coming Thursday between Emmy and Canales Rivera, facing a nomination for the first time in this edition of the reality from Telecinco and Zeppelin ('GH VIP', 'Susi Free', 'Radio Gaga').
Canales keeps the Gemeliers' spheres after they fail with their secret
On the other hand, the fifth gala of 'Secret Story: Countdown' left us another change of spheres. Before receiving a visit from your mother, Canales Rivera kept the Gemeliers spheres after they failed to bet that the bullfighter's secret was that he had made love in a mortuary.