'Secret Story', 'Innocents', 'Off the map' and 'The amazing Spider-Man 2', tonight on television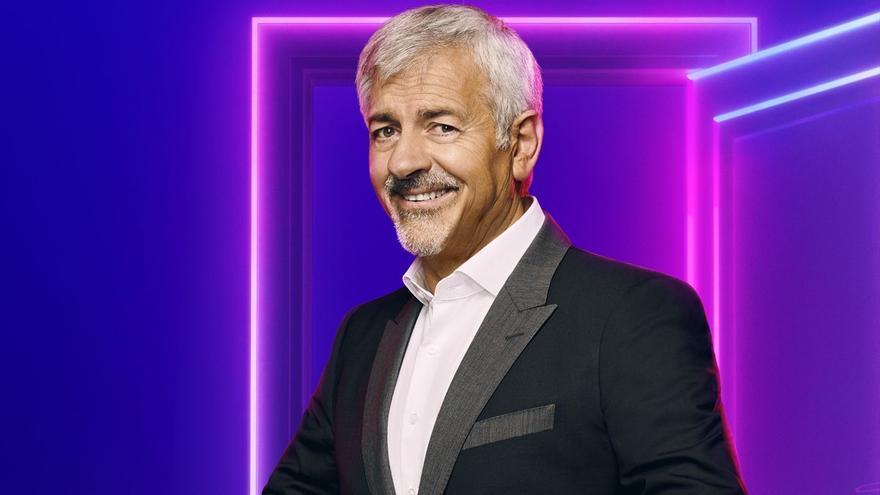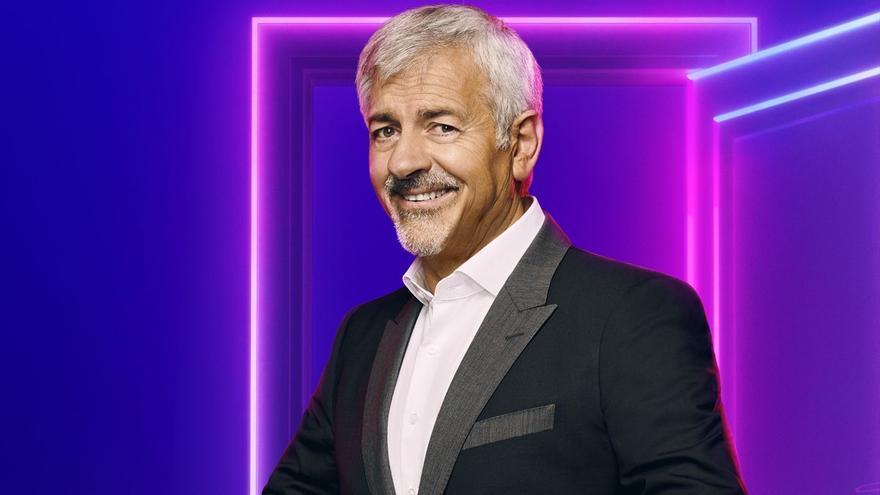 Telecinco broadcasts a new installment of 'Secret Story: countdown' with Carlos Sobera this Tuesday starting at 22:00. Throughout the night the latest events that have taken place in the house will be shown, while the collaborators will analyze and debate on set about the distance between Cristina Porta and Luca Onestini.
The Italian plays the expulsion this week against Gemeliers, Luis Rollán and Julen. Two of them will be saved, while the other two will be at risk of leaving the house of secrets next Thursday.
Antenna 3 offers a new episode of 'Innocents', the number one series in Turkey last season. The drama tells the life of Han (Birkan Sokullu) and his family's obsessions and secrets. Added to this is her love affair with İnci (Farah Zeynep Abdullah), caught in the struggle between what they want and desire and what they should do for the good of their loved ones.
Raquel Sánchez Silva and Lorenzo Caprile, in laSexta
Movie night at La 1 with 'The amazing Spider-Man: the power of Electro' (22:00). Peter Parker (Andrew Garfield) leads a very busy life, combining his Spider-Man side with that of a student. Things will change when a new villain appears, Electro (Jamie Foxx). Also, his old friend Harry Osborn (Dane DeHaan) will return as he uncovers new clues about his past.
Four bet on new episodes of 'The good doctor', the series starring Freddie Highmore, starting at 10:45 p.m. And in the sixth, two new installments of 'Out of the map', the new program by Alberto Chicote.
The presenter will 'The route of the pirates' with Raquel Sánchez Silva in Almería, where there is a hidden past linked to pirates and Berbers who docked on its coasts in order to replenish in its fresh water springs and rest in its quiet villages before continuing their exploits of conquest.
The second guest will be Lorenzo Caprile, who will travel to Hervás (Cáceres) with Chicote to travel 'The greenway of the train'. This hiking route is part of the ecotourism movement known as Vías Verdes, whose objective is to energize the old train tracks.