'Secret story', 'HIT' and 'The day I burned my heart' stand out in today's 'prime time'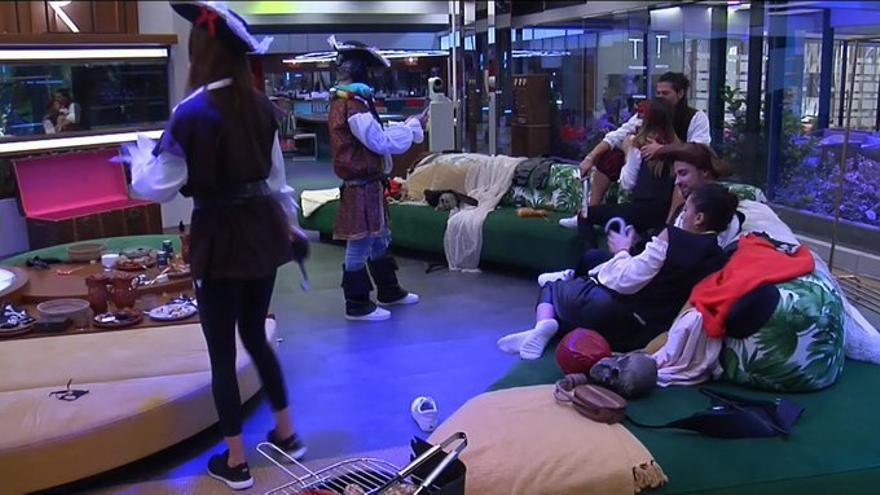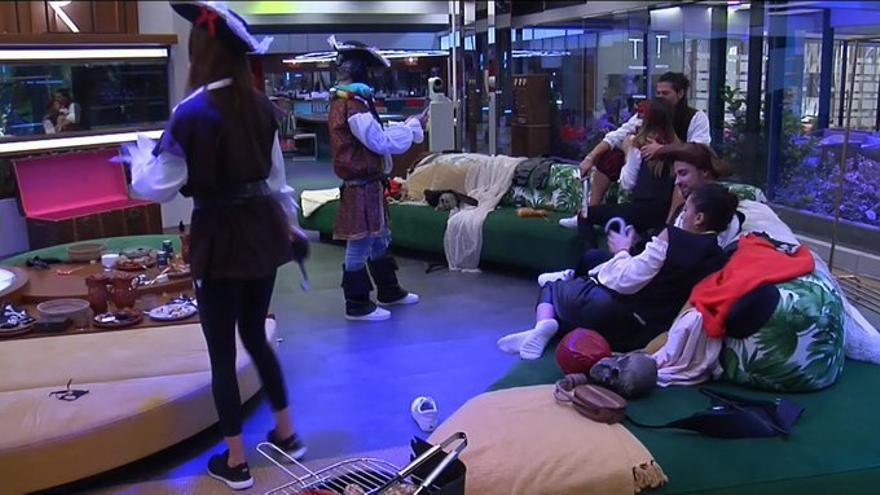 The gala 13 of 'Secret Story' (22:00 hours) in Telecinco will live the final duel between two former friends. After Luca and Sandra Pica achieved salvation, Miguel Frigenti and Cristina Porta risk the new expulsion in the Telecinco reality show. The one chosen by the spectators will leave the contest and will move to the set to address the highlights of their passage through the house in an interview. In addition, the format will premiere a new dynamic that will solve both the nominations and the immunity and the contestants will receive the warmth and support of their loved ones after almost 12 weeks of living together.
'HIT' returns (10:40 p.m.) to The 1 of TVE with a new chapter of its second season. On this occasion, several students attack some Romanian immigrants, although Hugo manages to intervene in time before things get worse. In order to educate them on inclusion, the teacher will decide to take them to a neighborhood with an immigrant population so that they can live with them.
School bullying, on stage on Antena 3
Antenna 3 Issues tonight (10:45 p.m.) a new screening of 'The day I burned my heart' in 'The movie'. Based on real events, it tells the story of Jonathan Destin, a young Frenchman who tries to commit suicide due to being bullied by his high school classmates. After the attempt to end his life, Jonathan ends up in the hospital and falls into a coma, while everyone wonders what could have happened to be prompted to commit a suicide attempt at his age.
Iker Jiménez puts the magnifying glass on the omicron variant in Cuatro
Four opt tonight (10:50 p.m.) for a new installment of 'Horizon'. The space presented by Iker Jiménez will delve into the omicron variant and the effectiveness of vaccines together with Javier Cantón, virologist and professor of Coronavirus Biotechnology (CISDE); Alfredo Corell, Professor of Immunology at the University of Valladolid and member of the Spanish Society of Immunology; César Carballo, assistant physician in the Emergency Service of the Ramón y Cajal Hospital in Madrid; and Kaled Safadi, CEO of the Safadi Group, a company that supplies medical supplies to institutions.
What's more, the sixth premieres tonight (10:30 p.m.) two new chapters of 'The Lewinsky case', the new Ryan Murphy series. The fiction explores the crisis that led to the first impeachment of a US president in more than a century. During the Bill Clinton administration in the nineties, Monica Lewinsky, Linda Tripp and Paula Jones will be the three voices and protagonists of 'The Lewinsky Affair': a story through the eyes of the women who were at the center of events.