'Secret story', 'HIT' and 'Bad boys for life', in today's programming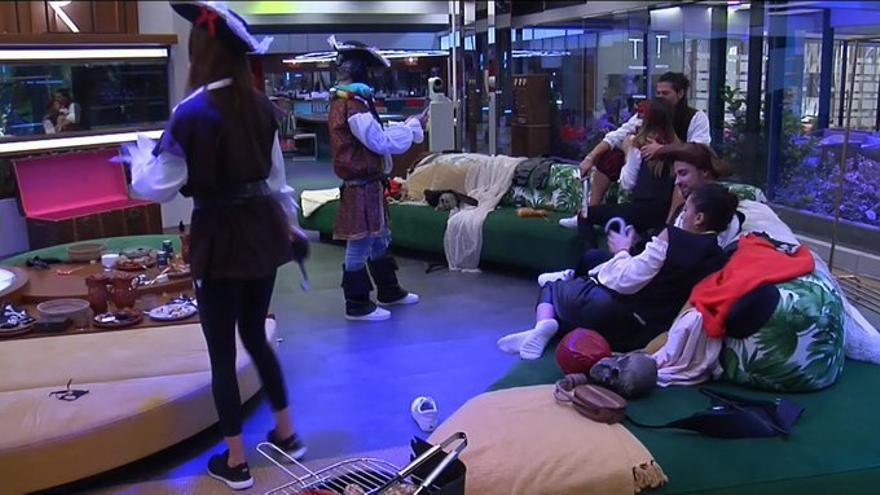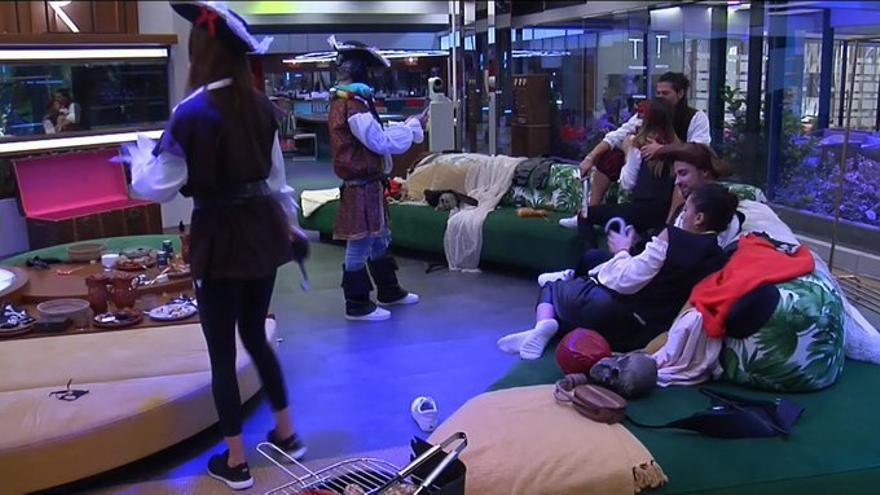 'Secret Story: The House of Secrets' live tonight (22:00 hours) the farewell of one of its great protagonists. After Miguel Frigenti achieved salvation, Adara and Cristina Porta risk the new expulsion in the reality show of Telecinco. The one chosen by the spectators will leave the contest and will move to the set to address the highlights of her passage through the house in an interview. In addition, the end of the game of the spheres will come with the revelation of the secret that remains pending and the celebration of face to face between Luis and Sandra, as long as she confirms her bet on the participant's secret.
The 1 of TVE (22:40 hours) emits a new chapter of 'HIT'. On this occasion, Hugo will propose to his students to demonstrate what they are worth by themselves and the winning proposal will be Paula's: to offer parents and teachers a gala in which students from the three specialties will participate. However, everything will go wrong when Paula spoils the very expensive dress she had planned to wear for the occasion.
Will Smith and Martin Lawrence, together on Antena 3
For its part, Antenna 3 bet tonight (10:45 pm) for a new pass from 'Bad boys for life' in 'The movie'. Old-school cops Mike Lowery and Marcus Burnett go back on patrol together to defeat the leader of a Miami drug cartel. The newly created elite AMMO team of the Miami Police Department along with Mike and Marcus take on the ruthless Armando Armas.
Iker Jiménez investigates in Four child disappearances
A new installment of 'Horizon' occupies prime time of Four (10:50 pm). The program presented by Iker Jiménez will delve into the disappearances of children in Spain and around the world with the help of Mateo Echevarría, a researcher who has closely followed the recent attempted kidnapping of a 4-year-old girl in a Santander school; the psychiatrist José Miguel Gaona; and Paz Velasco, criminologist and jurist specialized in psychopathic personality and violent crimes.
What's more, the sixth premieres tonight (10:30 pm) two new chapters of 'The Lewinsky case', the new Ryan Murphy series. The fiction explores the crisis that led to the first impeachment of a US president in more than a century. During the Bill Clinton administration, in the nineties, Monica Lewinsky, Linda Tripp and Paula Jones will be the three voices and protagonists of 'The Lewinsky Affair': a story through the eyes of women who were at the center of events.