'Secret Story' focuses its repechage on the three strong weights of the edition: Lucía Pariente, Miguel Frigenti and Adara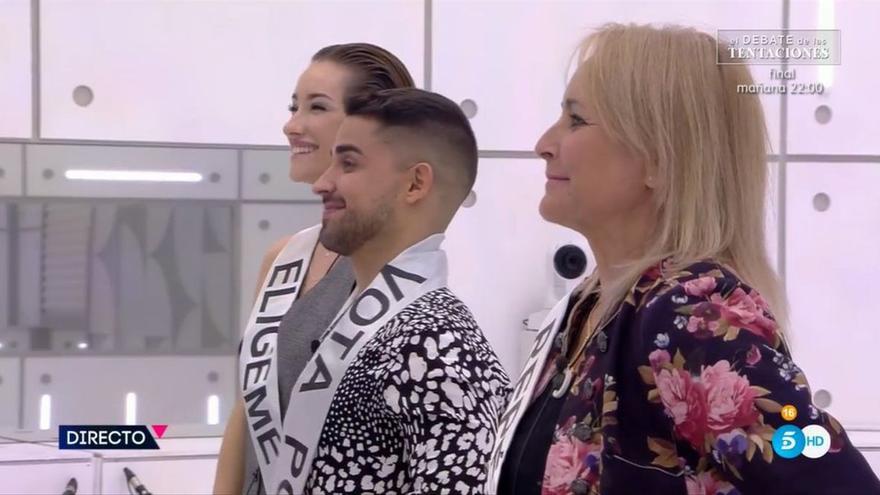 'Secret Story' prepares to receive at least one expelled contestant back into the house. In fact, the reality show has begun to warm up engines and resolve pending accounts among those eliminated, who yesterday returned to the house to campaign for his repechage. Emmy Russ, Fiama, Lucía Pariente, Miguel Frigenti they were candidates to return to 'The House of Secrets', although their conflicts centered in speaking with Adara. In fact, even Frigenti, Cristina Porta's faithful ally in the house, positioned herself with the winner of 'GH VIP 7' in the conflict between the two.
Even Lucía Pariente ended up apologizing to Adara after setting fire to the house with a tweet that was read inside about Adara's relationship with her father. "I apologize from the part that touches me as a mother and I was very happy when I saw your father's message ", said the mother of Alba Carrillo.
Finally, and as expected, only three of them continued on their way back to the house: Adara, expelled last week, Miguel Frigenti and Lucía Pariente. However, the reality has not revealed yet what is the number of contestants who will definitely return home to shake up the coexistence.