'Secret Story' disciplinary expels Carmen from the house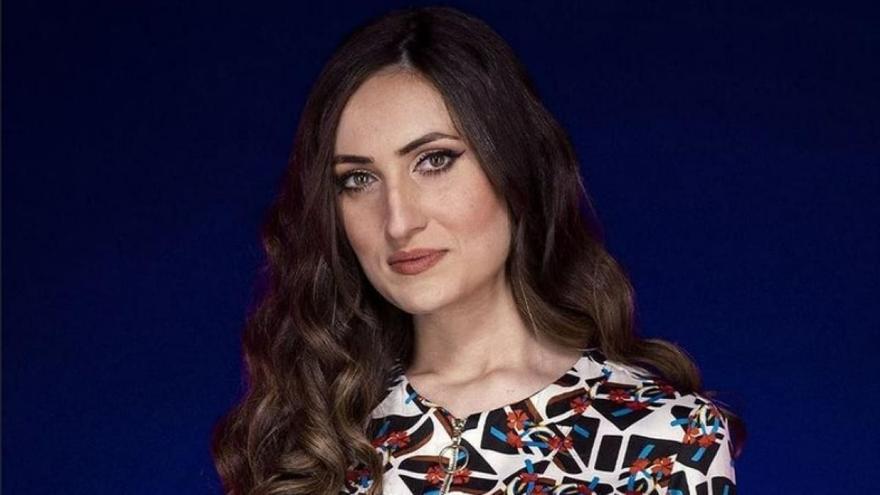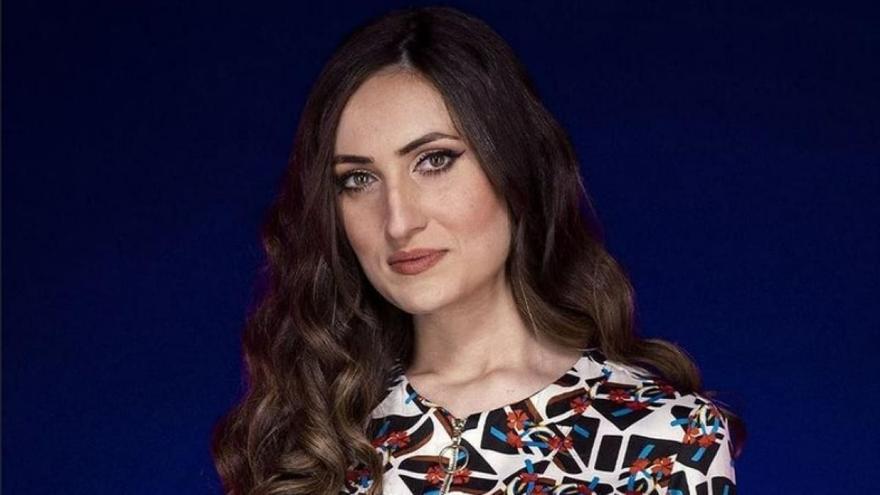 New expulsion in 'Secret Story', although not by the vote of the audience. In recent weeks, Carmen's confrontations with some members of the house with Laila have been a constant, considerably raising the tension in Guadalix.
In fact, on several occasions, Carmen has had aggressive attitudes that some considered were very far from what was allowed. On the afternoon of Sunday, March 6, the organization has communicated through Twitter that Carmen has been disciplinarily expelled.
However, the message does not clarify the reasons. Instead, invites all viewers to watch 'The Night of Secrets' tonight with Toñi Moreno to discover the reasons for such a sudden expulsion.
Until now, The only thing that is known thanks to Mitele's 24-hour signal is that during the afternoon there has been a strong argument between Carmen and Laila. In fact, Carmen was one of the nominees this week and it remains to be seen if the program decides to maintain the expulsion that was scheduled for tonight or changes plans.
The last disciplinary expulsion that occurred in a reality show was also in 'Secret Story', although a few months ago, in its first edition with celebrities. Then, the program expelled Sofía Cristo after she attacked Miguel Frigenti live.