'Secret Story', desperate: Kiko Rivera enters the house to raise his audiences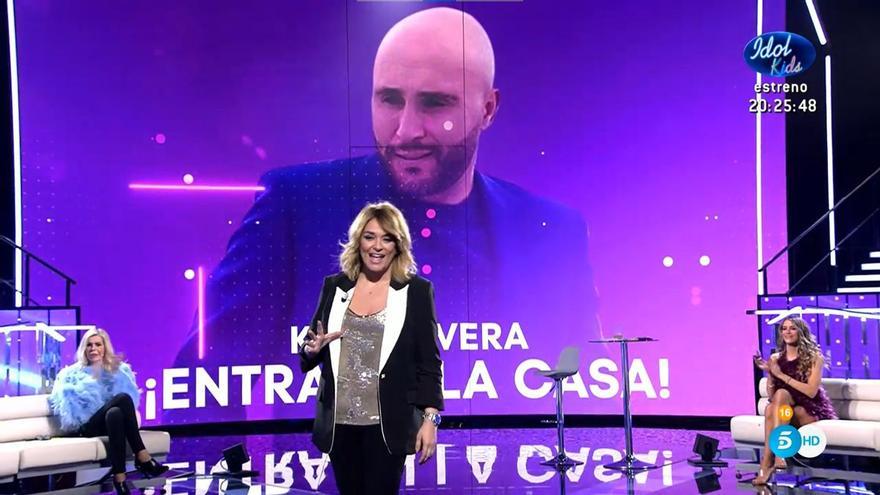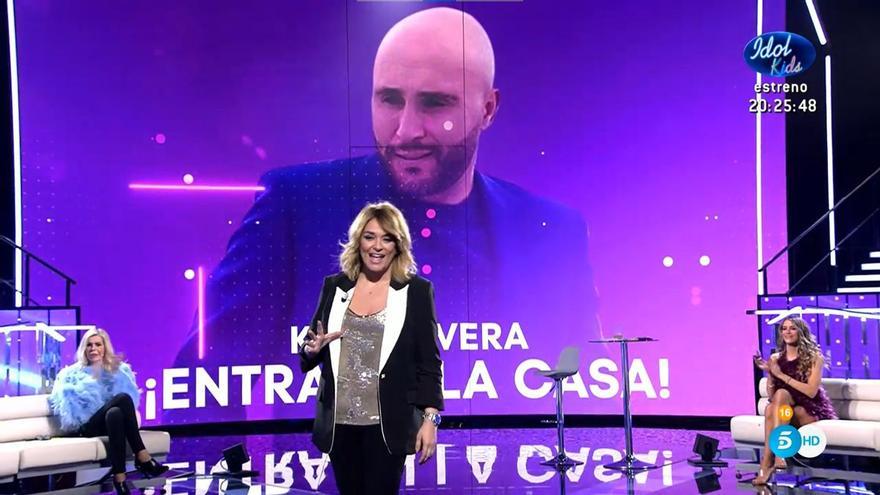 Less than three weeks after its premiere, the edition of 'Secret Story' with anonymous continues to have VIPs as a claim. If last week Lydia Lozano entered 'The House of Secrets' to rob her along with a group of assailants, this week the reality show goes one step further and gets its contestants to live with Kiko Rivera.
This was announced yesterday by Toñi Moreno at the 'La noche de los secretos' gala, where he connected with the DJ after announcing his incorporation. Kiko will spend a few days inside the house of Guadalix de la Sierra, which sounds like a lot to him, since participated in 'GH VIP 3' and in the last 'GH Duo'. "I am delighted to be able to live that experience again, even if it is not competing, but with the mission that you send me. Delighted with life! "He expressed during the connection with the presenter.
Therefore, it is not a new claim, since the audience has already seen the son of Isabel Pantoja live in a house. His participation, yes, occurs in the midst of a new storm for the Pantoja clan, after the alleged breakup of her cousin Anabel Pantoja with Omar Sánchez after four months of marriage.
With these ingredients, Telecinco hopes that 'Secret Story' will give it the definitive push it needs in terms of audience. The reality galas move around 12% of the audience, a very weak figure for a format that in its version with celebrities it did not raise passions either.