'Secret Story': Carlos Sobera explains why Kenny had to leave the house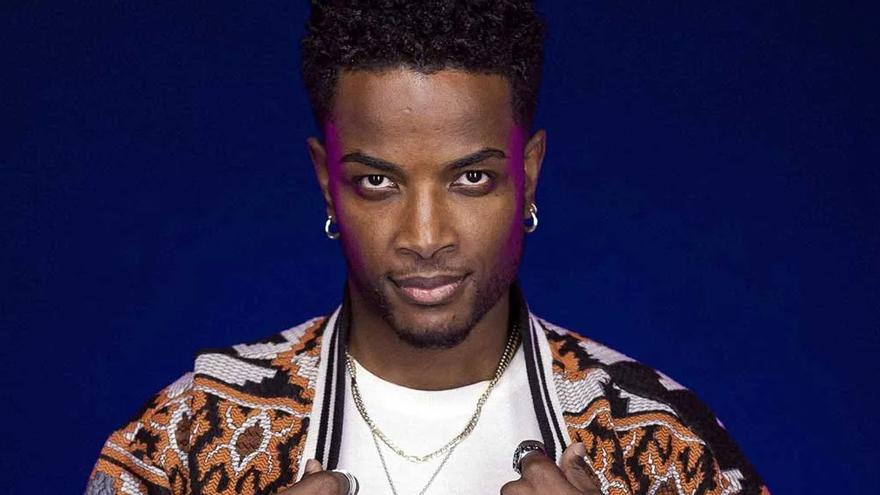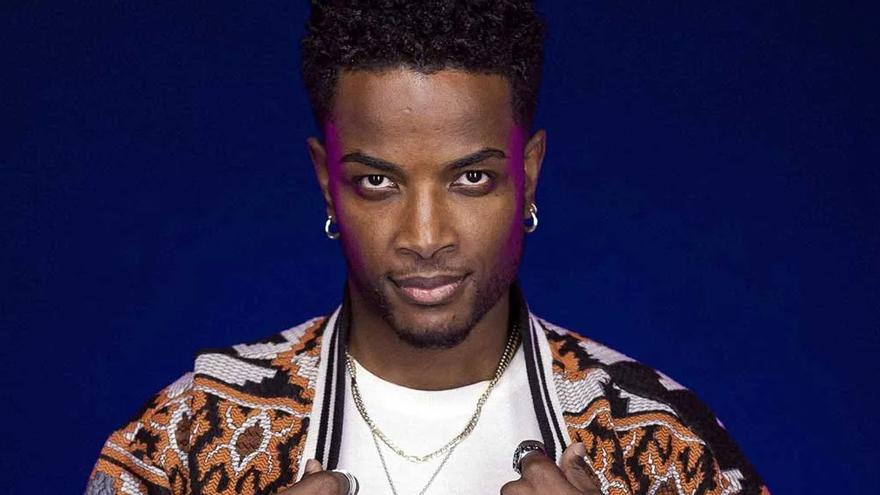 The House of 'Secret Story' it's upside down. Beyond the confrontations that are taking place between the inhabitants of the house, just two weeks after the start of the contest, Lydia Lozano has infiltrated the house to steal essential objects such as pans, cutlery, chairs or even mattresses. In the midst of this mess, the contestants have also witnessed the "disappearance" of Kenny.
But in this case, the collaborator of 'Save me' has had nothing to do with the absence of the model in the house of secrets. During the night of this Thursday, in the 'Secret Story: last hour' space, Carlos Sobera connected with the tenants to explain the reason why you have had to go abroad temporarily.
"Kenny is missing. He had to leave the house to resolve an administrative procedure"Commented the presenter, who, on the other hand, stressed that "immediately" he will be back to rejoin the reality show.
Sobera also addressed the contestants to let them know that Kenny is on a level playing field, since the program is carrying out a protocol so that it does not receive any type of information: "It's fine, accompanied and with all the prevention measures against covid, that is, there is no problem".
Despite the fact that Kenny is being one of the contestants with less prominence within the house, this Wednesday he had to play an important role in the nominations. The Cuban guy had the power to make an exchange, but finally chose not to alter the list of contestants who are on the tightrope: Alatzne, Elena, Carmen and Rafa.