'Secret Story' advances his expulsion: one of the nominees will leave the house in the Toñi Moreno debate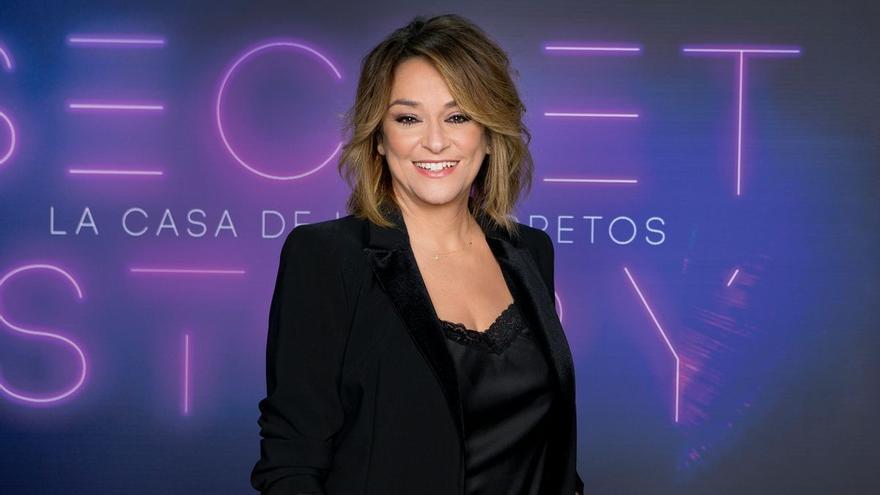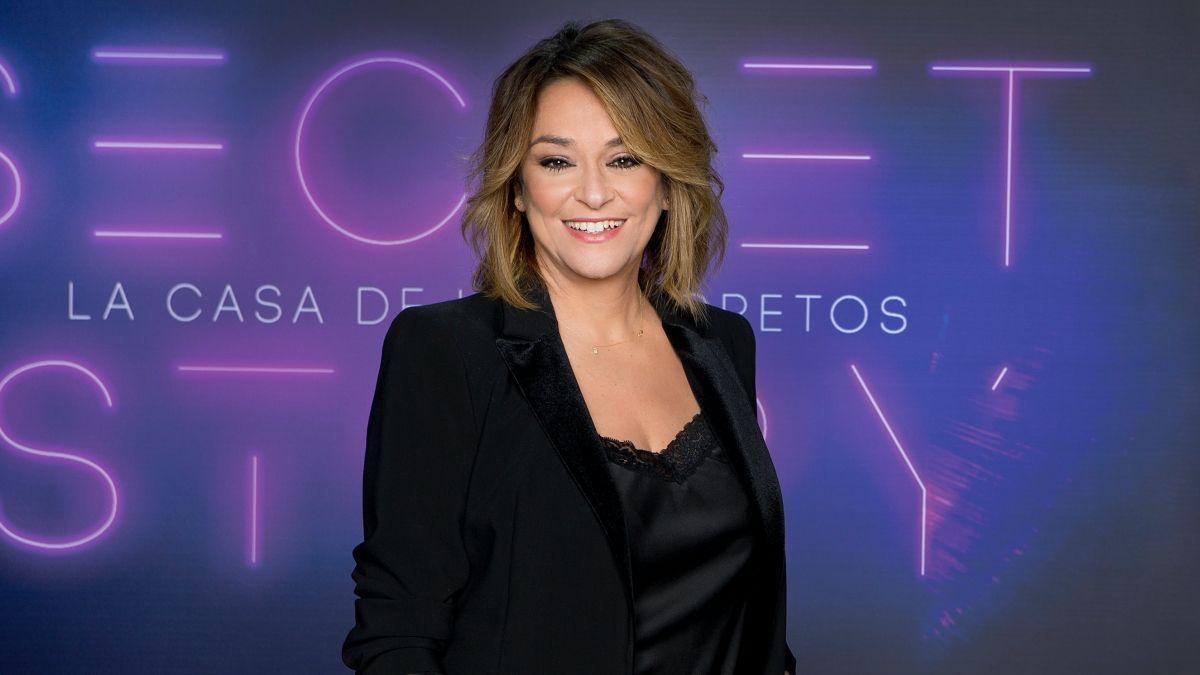 'Secret Story' changes its plans and advance the weekly expulsion to tonight. The reality of Telecinco has modified its mechanics, advancing its expulsion four days, which will take place between Alatzne, Carlos, Cora or Nissy. The most voted will leave the house tonight in 'The night of secrets', although at the moment it is unknown if a new round of nominations will also take place as if it were any gala.
This sudden advance of the expulsion could be motivated by the minimum number of audiences that marked the program during its last gala last Thursday. The programme, which on this occasion was presented by Sandra Barneda While Charles Sovereign isolation due to COVID, led its broadcast slot with a low 11.2% and 1,176,000 viewers. These low data could cause the reality show to end earlier than expected.
However, the rest of the contents for the program remain. David Colchero will be the protagonist of tonight's curve of life and the weekly test will be resolved with a live protocol demonstration. In addition, the contestants will fight in a test to get a new clue that will help them reveal the secret of their classmates.