'Secret Story': Adara puzzles and Miguel Frigenti surprises by revealing his secrets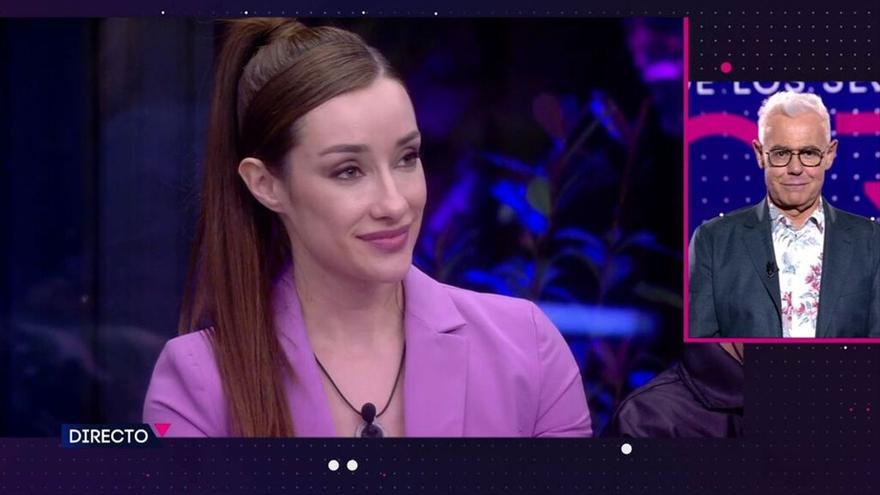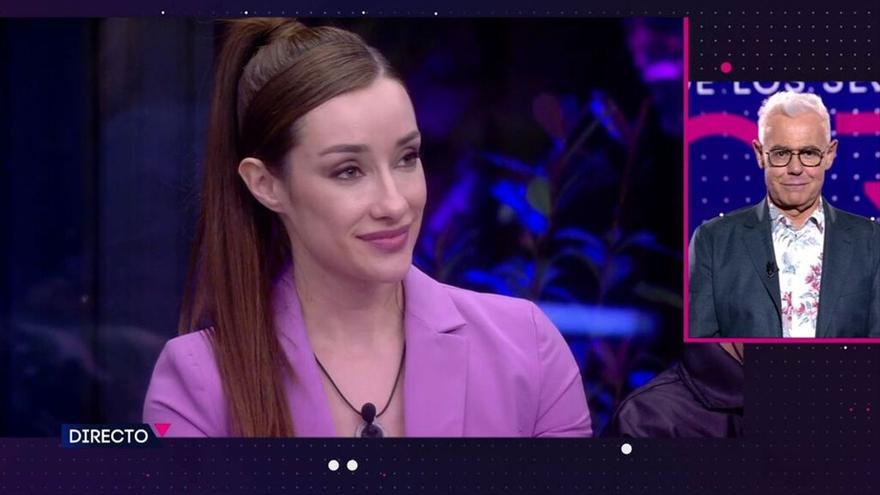 Last week Adara became an official contestant on 'Secret Story' and already this Sunday the spectators were able to discover the secret that he has brought to the house. The young woman, who won the last edition of 'GH VIP', only confessed it to the audience, so her colleagues have yet to guess.
"I made love in a funeral home", confessed Adara. Although for many this secret may be harmless in their passage through the contest, the truth is that several were annoyed by his disclosure, specifically his ex, Gianmarco, who judged his behavior: "Not everything goes."
She was not the only one to reveal her secret. Miguel Frigenti he was expelled by the audience last Thursday. His interview was one of the most anticipated of the edition, although his secret still remained to be known, which caught his former colleagues by surprise: "They gave me the last rites." "His mother's pregnancy carried a lot of risk and they asked a priest to give it to him," he explained. Jordi Gonzalez.
To end, Sophia Christ, disciplinary expelled, also revealed her own: "I had a relationship with a married woman"It was Cristina Tárrega, a collaborator of the program, who explained it for her:" Sofía expected him to leave her family for her but she didn't. She was scammed by a married woman who used her to live an erotic dream that he got hooked on her, but preferred the economics of a man who consented to him knowing that he was with her ".