Second dismissal in LaLiga SmartBank: Lucas Alcaraz is no longer Albacete coach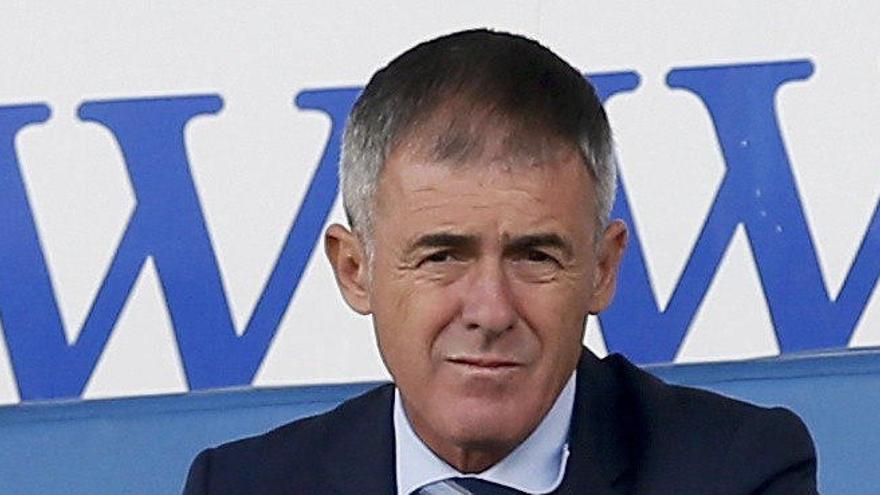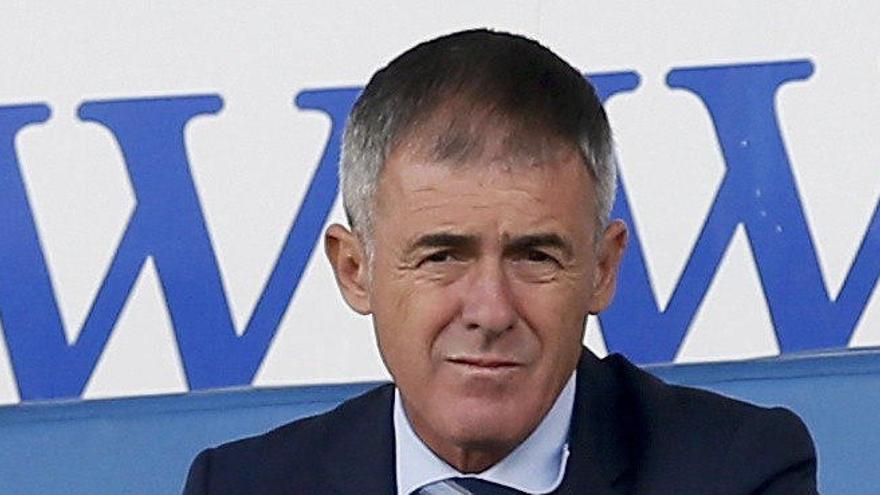 Albacete has dismissed Lucas Alcaraz as coach, after Sunday's defeat against Zaragoza (1-0) that places the Albacete team penultimate, above a Sabadell that has not scored, but has played one game less.
In an official statement published on its website, the white club has communicated that "He has made the difficult decision to articulate a relief on the bench that will put an end to Lucas Alcaraz's stage at Carlos Belmonte ".
Likewise, the club has highlighted that Alcaraz "took the reins of our team the first days of last February "and that his background" are twenty-two games with a balance of five wins, ten draws and seven defeats, fulfilling the goal for which he was signed to keep Alba in the silver category " .
In this sense, he stressed that "Albacete Balompié has nothing but words of thanks to a coach who has shown during these months of the professionalism and commitment that have allowed him to chain 26 consecutive seasons in the elite of national football".
The club wishes in the statement "Best of luck" both Alcazar and his second coach, Jesús Cañadas, although he does not inform about the possible substitute, which, according to the Valencian medium Superdeporte, will be the Basque coach López Garai, former manager of Reus, Numancia and Tenerife.