Second definitive list of student travel aids published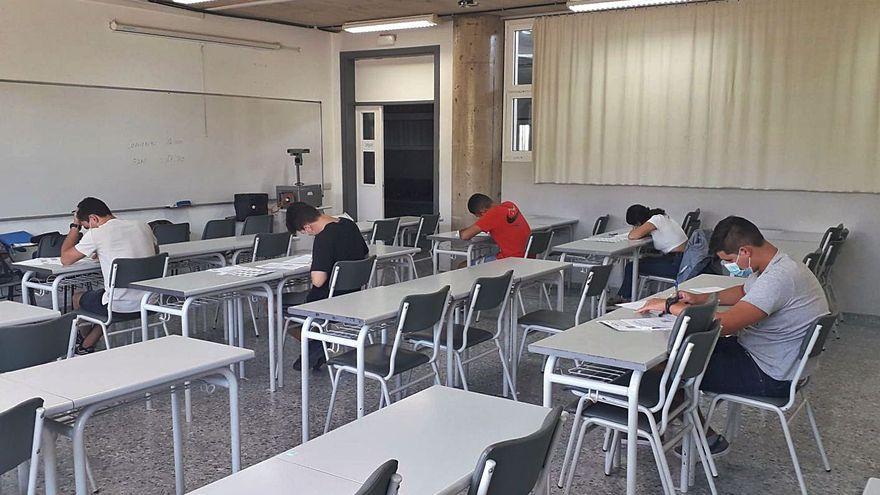 The Ministry of Education, Universities, Culture and Sports of the Government of the Canary Islands has published in the Official Gazette of the Canary Islands (BOC) the second definitive list of travel aid for students studying higher education outside their island of residence, during the academic year 2019 -twenty.
This second resolution collects the accepted applications of a total of 57 students from non-Canary public universities, Higher Professional Training and Artistic Education, which are added to the 59 accepted in the first list, published on January 18, reports the Ministry in a statement.
The objective of these direct grants is to help defray part of the expenses assumed by the families of students who study higher education outside the home because there is no academic offer or because they have not obtained a place in public centers on the island where they reside.
Regarding the economic amounts to be received, students with residence in the Canary Islands who carry out their studies at universities in the rest of Spain will receive 360 ​​euros for their trips. The amount allocated to these grants amounts to 17,280 euros.
For their part, students of higher VET and Artistic Education whose applications have been approved in this second relationship, will receive different amounts depending on the island of residence and the geographical point where they carry out their training, which translates into a public investment of 2,205 euros.
To these amounts must be added 21,240 euros related to the applications approved in the first Resolution.
The lists of grants awarded and denied can be consulted in annexes IA and IB on the Education website through this link.