Sebastián Yatra releases 'Dharma', an album without genres and full of emotions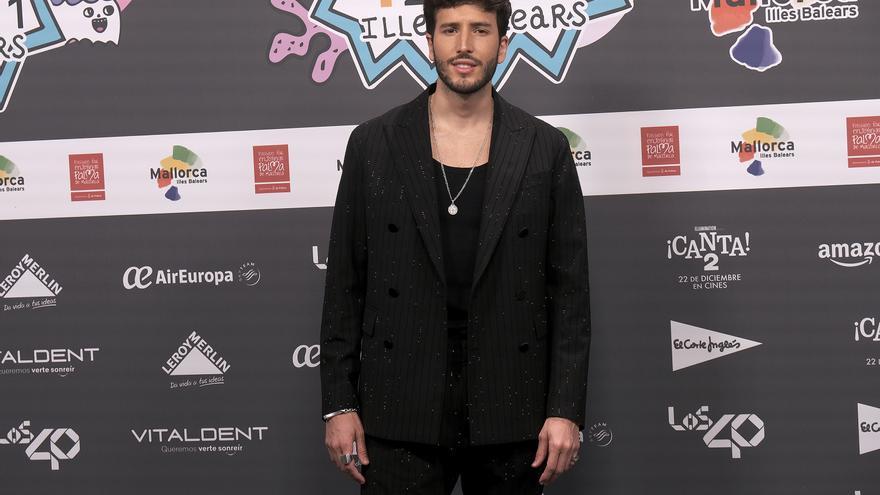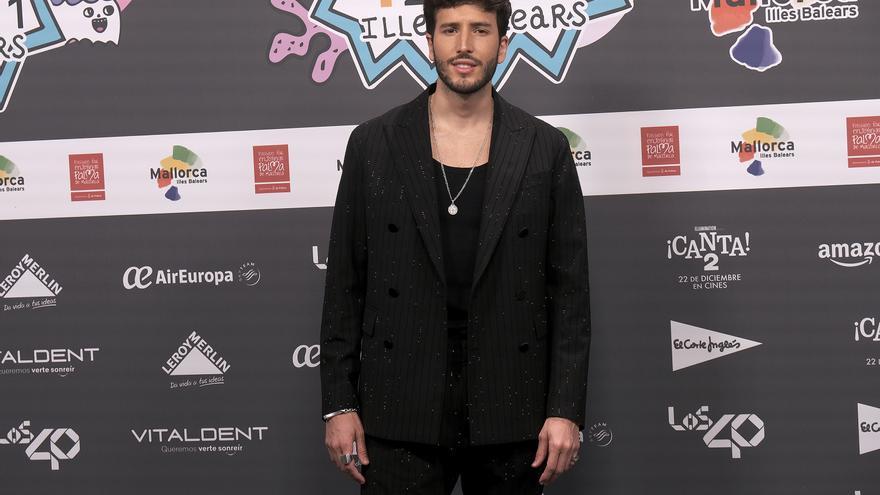 Sebastian Yatra This Friday begins the year that he hopes will be the most important of his career and he does so with the release of 'Dharma'. In his third studio album, he explained in an interview with Efe, he poured out his gratitude for Spain, his love for Colombia and his passion for pop, reggaeton and rock.
"This album goes everywhere. My idea was to be able to tell and transmit all the emotions that human beings feel related to love and attraction.Yatra said in an interview in Miami.
And for this album, in which the songs appeared on his "path", he opted for the title 'Dharma', a word that for him represents the "present, appreciating life with what comes."
This Yatra is different, it has changed. Just over a semester ago He started practicing yoga and, he assured, he has "accepted" himself.
At 27 years old, the Colombian feels "free" to express his stories and those of those who composed the songs with him.
It is his first album in three years, after 'Fantasia', and along the way Yatra se became the protagonist of the first Netflix musical series, directed by Manolo Caro (responsible for "La Casa de las Flores"), whose release date has not yet been announced.
"Once upon a time... but not anymore", which kept him in Spain for much of last year, also allowed him to learn personally and professionally, and immerse himself in "that place that unites Spanish and Latin American folklore".
This year may also be the one that brings him an Oscar, because "Two caterpillars", one of the main themes of the Disney movie "Encanto", is among the 15 semifinalists for the statuette for the best original song.
Team up
When talking about his artistic process, Sebastián Yatra does not know the first person: "For me, the whole artistic process of music and performance is collaborative."
In 'Dharma' the composition support includes the Colombian maestro Julio Reyes Copello, while in the production the names of his fellow compatriots are repeated Andres Saavedra and Mauricio Rengifo.
The voices included in the new album are a rainbow of artists with whom, he said, he enjoys working, such as the Spanish Aitana and Rosario Flores, the Venezuelan Elena Rose and the Puerto Ricans Mariah Angelique, Lenny Tavares, Myke Towers and Justin Quiles.
Rarely do artists single out one song above the others, but Yatra acknowledges his weakness for three on 'Dharma'. The first is the one that gave the album its name, an original fusion of pop, flamenco and vallenato with Rosario Flores and Jorge Celedón in which the palms converse in a surprisingly harmonic way with the classic accordion from the Colombian area of ​​Valledupar.
The others are 'Las doubts', a rock reminiscent of the time of the Van Gogh's ear with Amaia Montero, and "'Quererte Bonito', a song that he composed and sings with Elena Rose, plus the touch of Reyes Copello, and that he described as his "graduation thesis".
settling down
When Yatra released "Fantasia" in 2019, his attitude was that of a boy dazzled by the honey of success, but the artist who presented "Dharma" is already a man who has just bought his first home in Miami. "A place to live my life," he explained.
"It was in Madrid where I finally understood that not everything is work and I felt the need to develop myself more as a person", revealed in the interview in which he said that before "having a week off was a cause for panic".
embracing the concept of 'Dharma' helped him "accept" himself and "understand that 'the concept of good and bad doesn't work with one's growth as a person.'
The album walks through themes of love and lack of love, and Yatra recognizes that many of the themes, including a trap/reggae with Mariah and Tavares, they are autobiographical, but the disc also has "stories of others".
His goal is that those who listen to the production, on record and live on his next tour that begins in February in Mexico, go through the same emotions that inspired the songs and "feel the freedom to be themselves", a feeling that Yatra now fully enjoys.