Sebastián Yatra changes the dates of his tour in Spain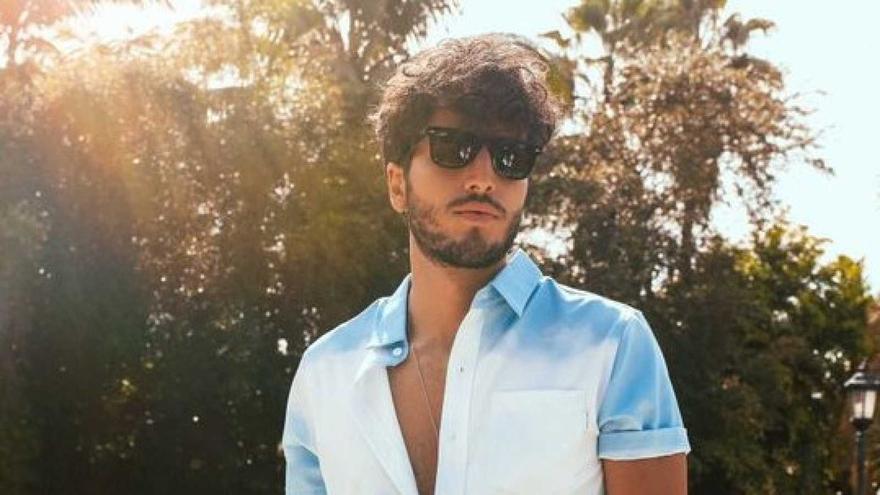 The singer Sebastián Yatra will begin his next tour of Spain on June 26, with five performances in five cities that his office has made public this Tuesday, after making some changes in dates and venues in Madrid and Seville due to the covid pandemic. 19.
After passing through the Lope de Vega Theater in Madrid, where his concert will finally take place in a double session in the Spanish capital, and not at the Wizink Center as originally announced, the artist, a Colombian national, will travel to Barcelona on 28 June as part of Festival Suite. The 30 of that same month is scheduled to perform at the Cartuja Center in Seville, another of the modifications (initially he had to sing at the Rocío Jurado Auditorium), and, Madrid, will also perform two passes. The July 2nd will be at the Starlite festival in Marbella (Malaga) and, finally, the July 10th will perform in the Plaza del Mar, in the Pontevedra town of Sanxenxo.
The new tickets will go on sale on April 26According to its promoter, who emphasizes that it will be the occasion to meet again with the interpreter of songs like "No hay Nadie Más" or "Traicionera" in an intimate format. After the changes made in Madrid and Seville, it has been reported that those people who purchased their tickets for the original appointments online or by phone will automatically receive a refund by the same means of payment in the coming days.
Those who did it in person must request the return at these official points, presenting the locations. Yatra, who released his single 'Ideal Girl' in October, confirmed to Efe that he would publish his third studio album in early 2021, which will take over from 'Mantra' (2018) and 'Fantasía' (2019), with which garnered a nomination for the best Latin pop album of the Grammy 2020.