Season 6 of 'Peaky Blinders' will be the last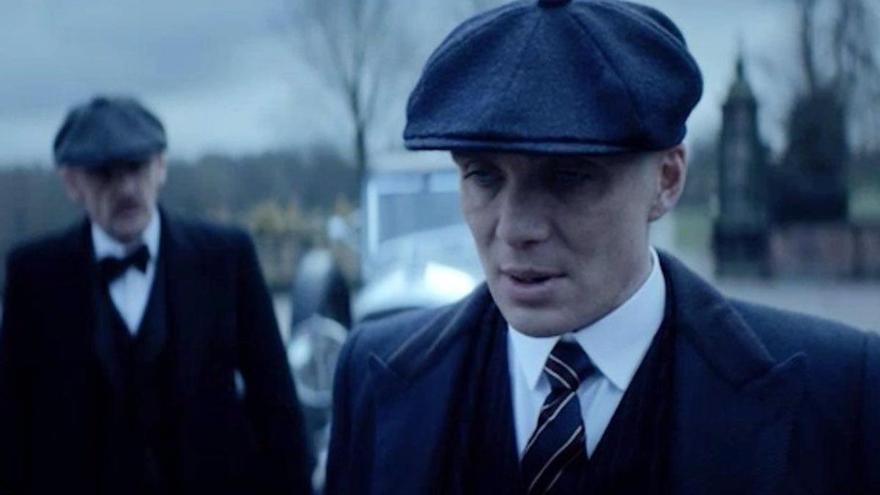 Tommy Shelby and his 'Peaky Blinders' to say goodbye after their 6th season. This has been announced by the BBC in a statement confirming the end of the series starring Cillian Murphy after the new batch of episodes, whose launch has been affected by the stoppage motivated by the pandemic of coronavirus.
"Peaky is back and with a big bang. After the forced delay in production due to the Covid pandemic, we find the family in extreme danger and in a situation in which they have never played so much, "says Steven Knight, creator of the series who also promises that the last season It will be "the best of all" and will amaze fans of fiction.
But perhaps the highlight of his message is that leave the door to the continuation of the 'Peaky Blinders' plot some other way. "The television series comes to an end, the story will continue in another way," says Knight who does not give more details although, everything indicates that, as has been rumored for months, the franchise could make the leap to feature film to put the finishing touch to the Shelby's adventures.
"Together with our wonderful partners at BBC and Netflix, we have been working hard to ensure that we can bring 'Peaky' back into production safely, the safety of our cast and crew is always our priority. Thanks to all the 'Peaky' fans who have been so unconditionally understanding and patient.", says Caryn Mandabach, producer of the series in a statement in which he also assures that after the end of the series" the world of Peaky Blinders will definitely live on. "
Released in September 2013 and with five seasons and a total of 30 episodes behind him, Peaky Blinders follows the adventures of the Shelby family, a clan of mobsters from Birmingham in early 20th century England. Their leader is Tommy, the tormented, ruthless, intelligent and highly charismatic character played by Cillian Murphy.
Over the course of the previous five seasons, the Shelbys have faced numerous threats Since to expand and consolidate their empire they have faced not only the Police, the sewers of the British state, the Church and, of course, rival gangs such as those of the Jews led by Tom Hardy or the Italians of Andrian Brody.
At the end of the fifth season, the last episode of which premiered in September 2019, Tommy Shelby and his men were cornered by Sir Oswald Mosley (Sam Clafin), a leader of the emerging fascism and the fearsome Billy Boys led by Jimmy McCavern ( Brian Gleeson).