Season 31 of The Simpsons is now on Disney +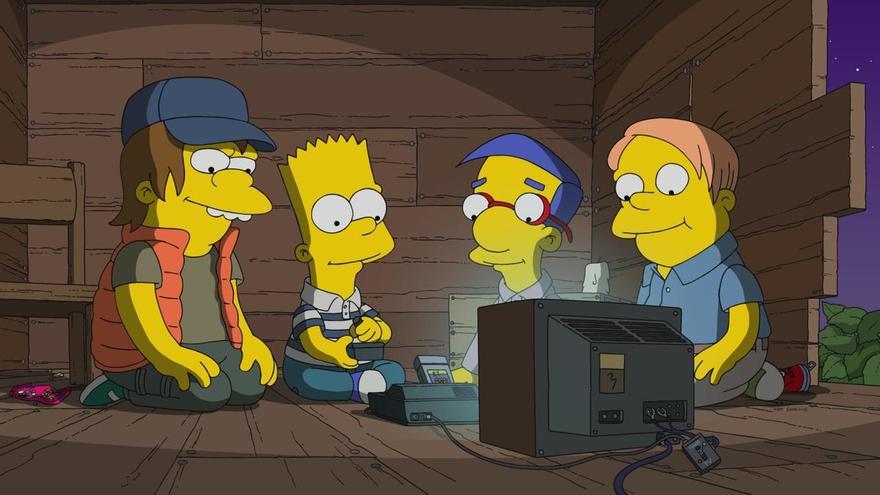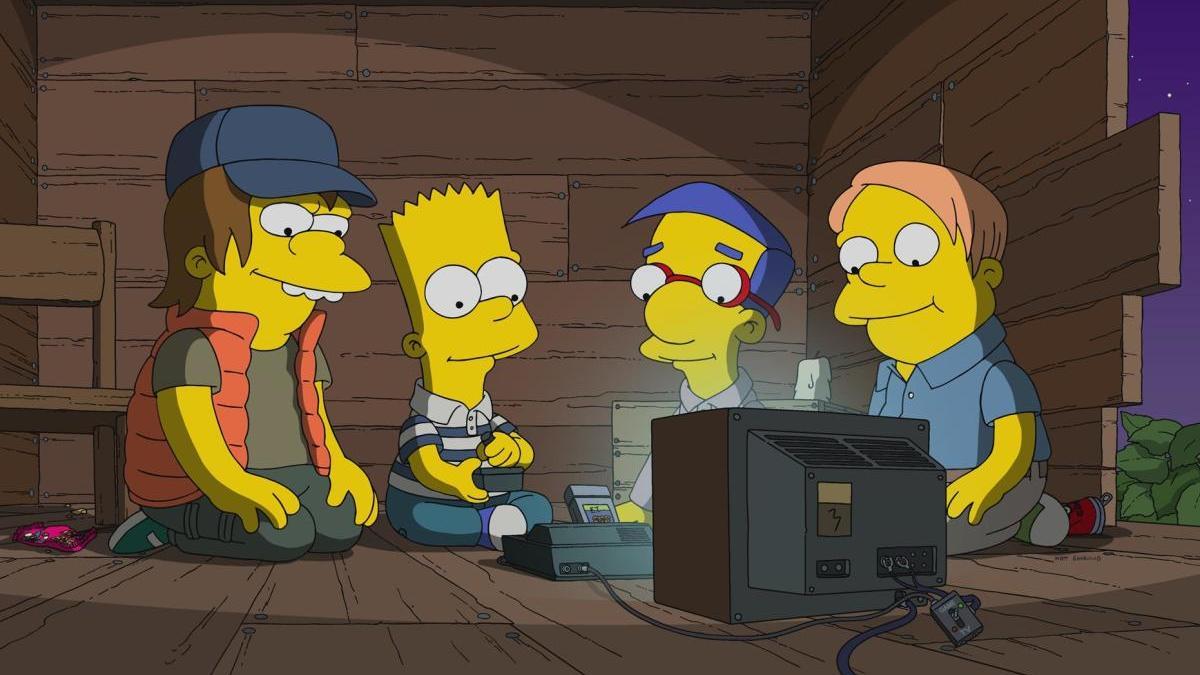 Springfield's most famous family returns to Disney +. The 31st season of 'The Simpsons' premieres on the east platform Friday, November 27, with the launch of the first two episodes: 'The winter of our profitable content' and 'Do it big or do it Homer'.
Nominated for an Emmy, the thirty-first season consists of 22 episodes and features an all-star cast of guest stars. In this installment, Billy Porter, Jason Momoa, Cate Blanchett, Kevin Smith, Chrissy Teigen and Jim Parsons can be heard in their original version. In addition to having musical performances by John Legend and Weezer.
This season, there will be a nod to Marvel with the episode 'Bart the Bad', which will star Kevin Feige, president of Marvel Studios; Joe and Anthony Russo, directors of 'Avengers: Infinity War' and 'Avengers: Endgame', and Cobie Smulders, who plays Maria Hill in the MCU.
The longest-running animated series in American prime time will premiere two episodes of season 31 every Friday on the streaming service. In the United States, season 32 is airing on Fox.