'Sea of ​​tranquility': this is the cast of the new Korean Netflix series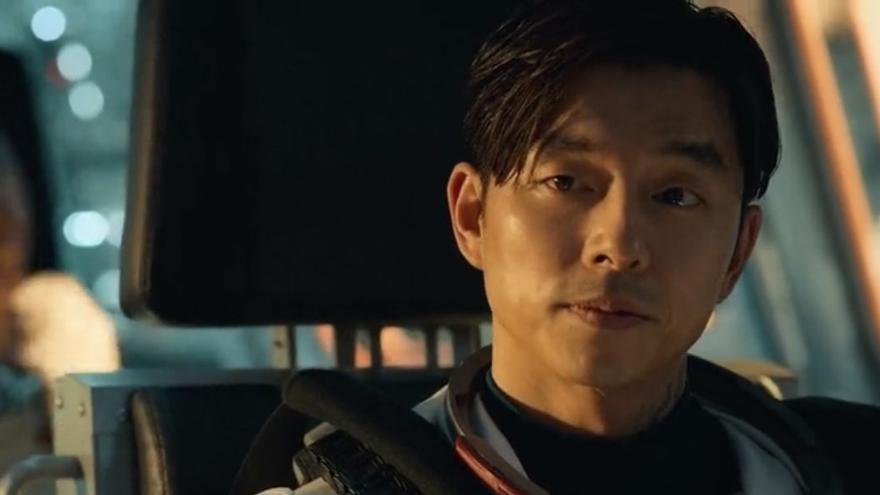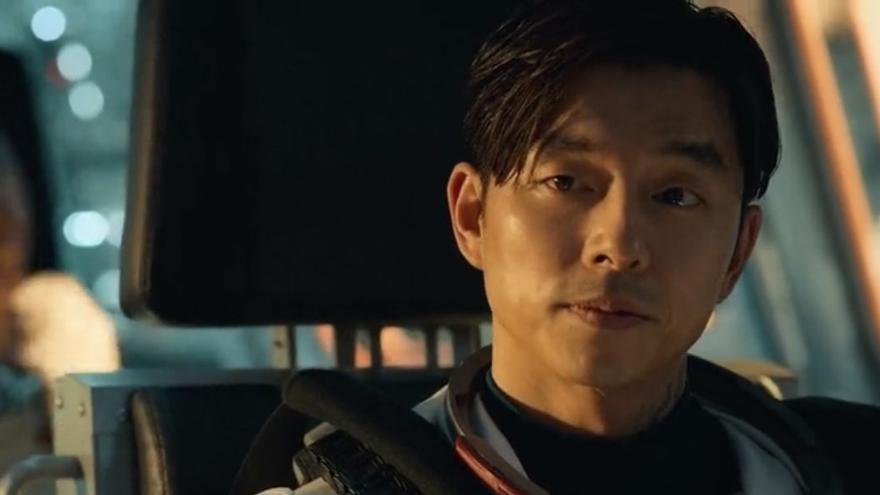 Korean series are sweeping Netflix since 2021, and although many are those who began to be fans for 'The Squid Game', we must not forget that there are those who come from long before with series What 'Alice in borderland'or'Crash Landing on You'. The Netflix production company presents a new mystery thriller and Science fiction in which we find ourselves in a fairly well-known situation: the planet is no longer habitable.
In 'Sea of ​​Tranquility' we find that the Earth has suffered desertification and that is why they send a special team of astronauts to obtain a mysterious sample of the Balhae Base station, on the Moon, and abandoned for 5 years due to an accident. Its objective is simple: to recover the samples from the installation in less than 24 hours in order to save humanity. Although the mission begins to get complicated, they only enter the lunar orbit and the mysteries and murders begin to emerge.
Some of the actors and actresses who will star in this South Korean series are the following:
Bae Donna, as Song Ji-an
The Dr. Song Ji-an it's a brilliant astrobiologist who joins the space mission in order to find out what happened in the accident at the Balhae research base and get the sample to save humanity.
Bae donna is a well-known South Korean actress who in addition to having been in the entertainment world for many years and appearing in 'Kingdom'He has participated in American productions such as the successful'Sense8'She can also be seen in movies like'Cloud atlas'or in'Jupiter's fate', giving life to the character of Razo.
Gong Yoo, as Han Yoon Jae
It has the role of lead the mission And, therefore, he is in charge of the task running its course, but he does not have much information on how to do it. Although always he will be ready to protect and risk his life For the rest of his colleagues (being the captain he sees it as his role), he has opinions and ways of acting that will not be to the liking of his fellow scientists.
Most likely, most fans will recognize him for his role in 'The Squid Game', in which he plays the salesman who gets the protagonist of our series into the macabre game. Still, others will know him for playing Kim Shin in 'Goblin'or by one of his films like'Train to Busan','The Age of Shadows'or'Kim Ji-young: Born 1982'.
Lee Joon, Ryoo Tae-seok
Ryoo tae-seok He's tired of the monotony of working at the Ministry of National Defense and is eager to see some action. That is why he decides to escape from his high position within an elite team to be the captain and chief engineer of the ship that will go to the moon.
Lee Joon is not only an actor, but he is also a singer and dancer. It is very likely that people know him because he belonged to the band MBLAQ, although some may recognize him in the cameo he makes in 'Pinocchio'. In addition, he can also be seen in 'Bulgasal: Immortal Souls'a series that began airing at the end of 2021 and in which he plays Ok Eul-tae, a charismatic and manipulative Bulgarian.
Heo Sung-tae as Kim Jae-seon
Kim jae-seon is he section chief from the ROK Space Aviation Administration (the space agency in charge of awarding the mission).
Like Gong Yoo, many fans will recognize Heo Sung-tae for playing in 'The Squid Game' Jang deok-soo an evil and cruel man who will do what is necessary to survive, even betray the people who are on his side to live. But before this successful series he also participated in others such as'Cross'playing Kim Hyung-beom,'Watcher'like Jang Hae-ryong or in'Freak'giving life to Lee Chang-jin.
Other actors
In addition to the previous characters, others that will be part of the cast and team that will travel to the Moon are: Kim Sun-young as Hong Ga Young, Lee Moo-saeng What Gong Soo-hyuk Y Lee Sung Wook What Kim Sun, among others.