Scottish actor Sean Connery dies at 90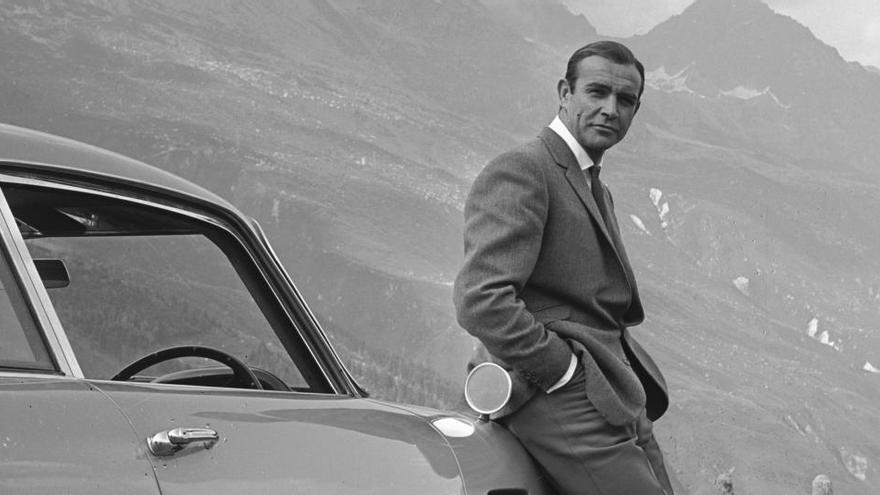 The actor Scottish Sean Connery, one of the last great movie legends, immortalized for his role as the Secret Agent James bond, has died at the age of 90, as confirmed by his family to the BBC network.
Connery, retired from the big screen for years, leaves behind an illustrious legacy of films as 'Robin and Marian' (Richard Lester, 1976), 'The Untouchables of Elliot Ness' (Brian De Palma, 1987) or his great collaborations with the director Sidney Lumet, as 'The Offense' (1973).
The actor was credited with a Oscar for Best Supporting Actor, precisely because of its appearance in 'The Untouchables', two British Academy Awards and three Golden Globes.