Scientists abroad feel discriminated against by the hiring system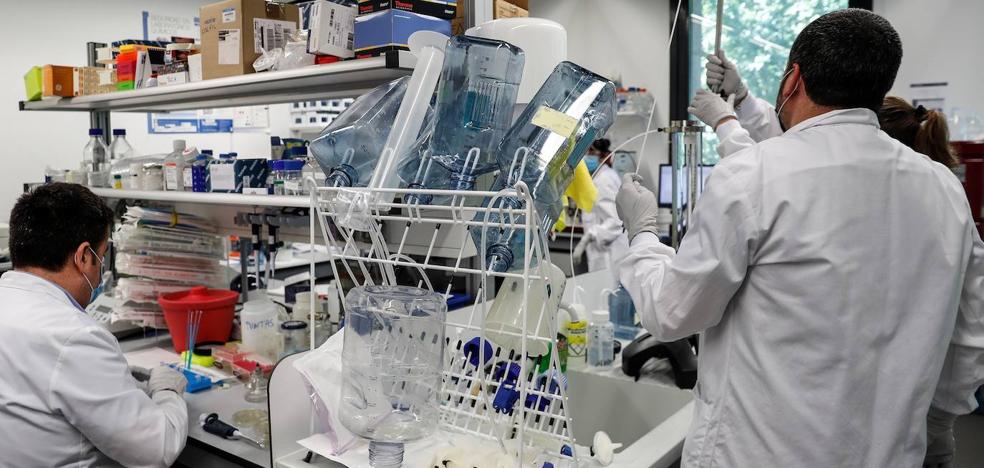 They denounce that they have fewer possibilities of accessing positions in Spain than those who already investigate here and demand annual calls
Far from being plugged, the bleeding of scientists who have left Spain in the last decade has not stopped growing. This is reported by the Network of Associations of Spanish Researchers and Scientists Abroad (Raicex), which represents more than 4,000 professionals who practice in 18 countries. In its latest report, Raicex calls for more measures to stop the brain drain, one of the biggest threats to the country's development in the coming years.
Among these initiatives, the entity calls for the establishment of a "stable and regular" calendar of calls and annual resolutions, an open and extensive dissemination of the calls in Spanish and English, "that includes the evaluation criteria, as well as the salaries , and that implements flexibility at the beginning of the execution of the programs». Scientists abroad denounce that the current contracting scheme of Spanish research centers suffers from "a rigidity that favors researchers who already belong to the system against those abroad."
In addition, the association calls for the simplification of the evaluation and accreditation processes of the scientific career so that doctoral degrees from universities abroad are recognized or validated "automatically" "through a transparent system of equivalence of Spanish university ranks with ranks of universities abroad. "In this way," argue the scientists, "we will achieve a much more flexible and international evaluation and accreditation system, similar to that of other leading countries in the field of research."
Precisely the comparison of Spain with other countries is one of the basic points of Raicex's claims. "The internationalization of the Spanish R&D system", as this initiative is called, must be based on a review of "the mechanisms for placing vacancies in universities and public research organisations", on "obtaining dual affiliation by signing of well-defined bilateral agreements", in the "regulation of the time dedicated to teaching by researchers to resemble that of other leading countries in research"; and in the «increase of the Spanish presence and participation in patents and international projects».
Finally, they demand an increase in public-private collaboration. "Many of the skills and abilities acquired by researchers are highly transferable to private sectors (not just research). However, in Spain the added value that this human capital can have for the private sector has not been sufficiently promoted", they lament.