School bullying for being homosexual: "The pain is forever"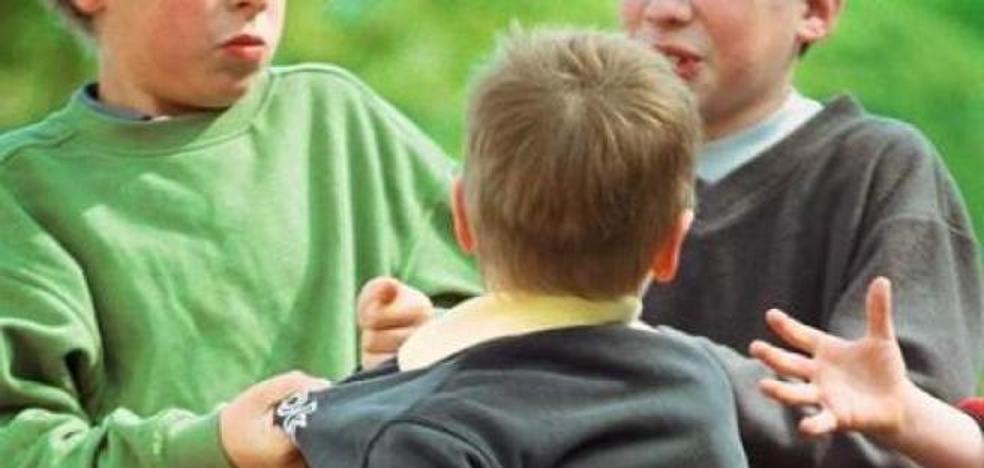 Elías suffered constant physical and verbal attacks for years at the school where he studied in Tenerife. His classmates were waiting for him outside the school to spit on him and even threw him down the stairs while others waited to kick him, he says.
The
bullying it is a phenomenon that has plagued schools for some time. Thousands of students have suffered some form of bullying or even abuse from their peers.
Despite the incessant awareness campaigns carried out in schools to avoid this type of conduct and behavior, there are more and more cases of bullying.
Elías is a young man from Tenerife, 31 years old, who still remembers the suffering caused by the bullying he experienced for 12 years at school
for being gayat the Ravelo institute, in El Sauzal, according to an interview in Cope
As Elías explains, the harassment began simply because he was effeminate, when he was not yet aware of his own sexuality and received
"Insults and threats from his classmates, which turned into physical attacks".
At first, Elías tried to resolve the situation on his own, without going to his parents or teachers. However, once the teachers and other school personnel found out about the treatment he was receiving, they did nothing about it, so he did not receive any help, except for the support of some of his friends.
He suffered in complete silence for two years until he was able to tell his parents. His mother personified herself in the center to demand a solution that she did not arrive either.
The situation got so tough that
Elías was forced to leave the center where he studied. His classmates were waiting for him outside the school to spit on him and even threw him down the stairs while others waited to kick him.
Forced to leave the football team

A few years later, he was again forced to leave the soccer team he was playing for. By then he had already recognized his sexuality, but
his teammates avoided sharing locker room space with him.
Currently, Elijah advocates for knowledge. He wants society to be aware that victims of bullying suffer the consequences for the rest of their lives.
"It's very hard, especially at these difficult ages when you're a pre-teen and teenager, because you're getting to know yourself, you still don't know what you are, or what you don't, or what you like, or what you don't." . Then
you try to adapt to the environment to go unnoticed, so as not to receive those insults, those physical attacks and you get lost. And then you spend your adult stage trying to find yourself again", explains Elías.
Since then she has received psychological support and help that has allowed her to overcome the situation, but she stresses that the pain still persists.
"The message I send to children is to seek support. Many times we feel that we are going to disappoint, that we are not going to live up to our family, with our friends, with our surroundings, but nothing happens. We all have some kind of problem, we are all different and we all have the right to be helped and supported by others» points out Elías.
End your testimony
advising parents to be aware of small changes that their children may experience, especially when they no longer want to go to school or find excuses not to interact with others. It also recommends helping others from affection and not from imposition to avoid the discomfort of the victim.