Schindler closed last year with a net profit of 716 million, 16.7% less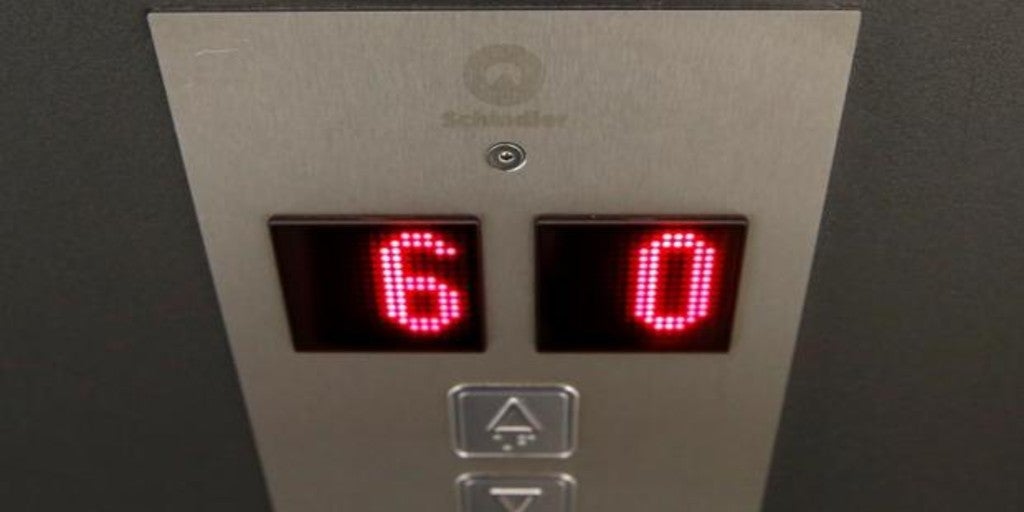 Madrid
Updated:
Keep

The pandemic has been an unsuspected stress test for the Swiss elevator manufacturer Schindler. Despite the difficulties, Schindler closed 2020 with a net profit of 774 million Swiss francs (716 million euros), which is 16.7% less than in 2019. As reported by the company, its revenues have fallen by 5.6% to 10,640 million Swiss francs (9,848 million euros). Despite all of the above, the company has managed to increase its operating cash flow 33.4% to 1,581 million Swiss francs (1,310 million euros).
From the Swiss multinational they have valued the maintenance of "Financial strength and medium-term development objectives"As well as the fact that in this complex environment Schindler has continued to invest in innovation and technology. In this sense, they have given as an example the launch of the modular new generation elevators in October 2020 for the European and Asia-Pacific markets. A range that will be extended to the rest of the world this year.
In this regard, the goal of the Swiss manufacturer is the connection of all its elevators and escalators with "Schindler Ahead", which allows the implementation of next-generation digital services, such as Schindler ActionBoard and Digital Media Services. In addition, last year he launched the Schindler's Robotic Installation System for Elevators (Schindler RISE) through the world's first autonomous and self-climbing robot capable of carrying out a complete installation independently.
Schindler CEO Thomas Oetterli has called 2020 "a unique year" and praised the management carried out by the company. "The pandemic has also affected Schindler, but we have applied the necessary measures to improve our competitiveness. Despite the deterioration of some currencies against the Swiss franc, we are determined to accelerate our investments to prepare for the new normal ", Oetterli assured.
Looking ahead to 2021, from the multinational, they have predicted that revenue will grow between 0% and 5% in Swiss francs. In the judgment of the multinational, demographic changes and sustainable urbanization will continue to drive the demand for elevators and escalators. In this sense, they have verified the high demand for vertical construction. In the must have pointed towards "A volatile economic environment" with the uncertainty around Covid-19, political tensions and trade restrictions.