Schedules and where to watch LaLiga matches on television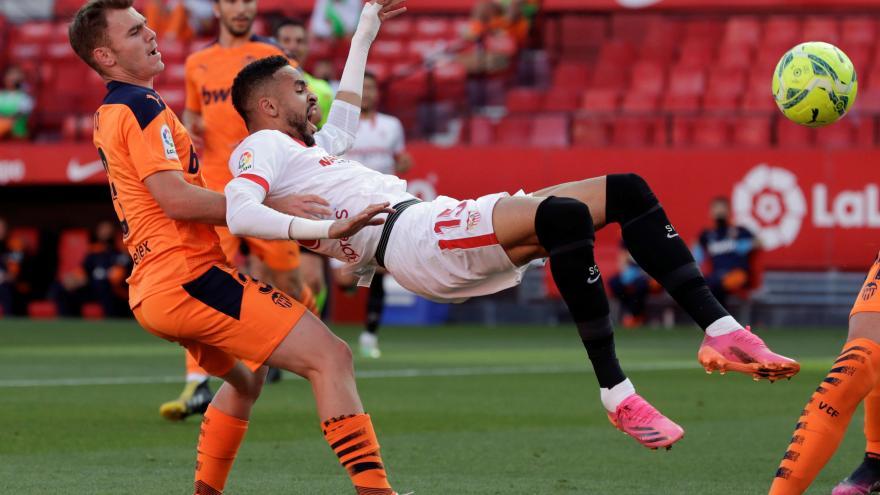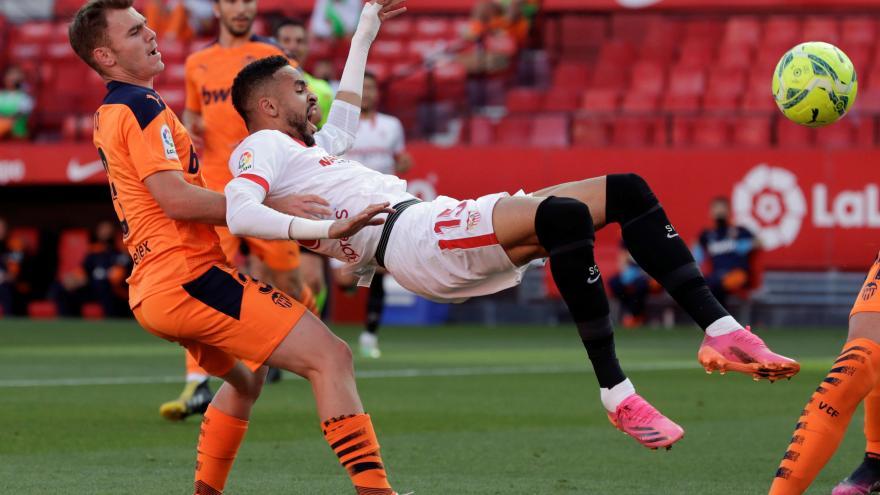 Clubs, players and fans are now ready to re-live a exciting season of LaLiga Santander after a summer without a club championship, but with a lot of football from the Eurocup and the Olympic Games.
This 2021-2022 campaign football will regain its usual atmosphere and passion by count on the warmth of the public, which will re-color the stadium stands. In addition to the privileged ones who can cheer on their teams from the fields, most will follow the adventures of the stars on television.
This course, as it happened in the past, Movistar will continue to offer nine meetings of LaLiga Santander per day, one of them, usually from Real Madrid or FC Barcelona, in Ultra High Definition by Movistar LaLiga UHD. In addition, the Telefónica brand channel will also offer nine matches of LaLiga SmartBank, the Second Division of Spanish football.
The rest of the matches of the day will be broadcast on #Go and open through the channel Goal.
In addition, you will be able to follow the latest news related to football and the minute by minute of the LaLiga Santander and LaLiga SmartBank matches in this newspaper.
Platforms
Notably Movistar + and Orange will continue to be the platforms in charge of broadcasting the soccer national, both First and Second Division. In addition, they will also offer the European Champions League and Europa League competitions.
For their part, public premises, bars, restaurants and hotels, will be able to continue accessing the LaLiga TV Bar signal to offer their customers live football.
Hours of the first three days
LaLiga has made public the schedules of the first three days of the First Division, which will continue to be held on Fridays, Saturdays, Sundays and Mondays, with the bulk of the games on weekends.
Matchday 1
08/13 21:00 Valencia – Getafe
08/14 17:00 Osasuna – Espanyol
08/14 19:30 Cádiz – Levante
08/14 19:30 Mallorca – Betis
08/14 22:00 Alavés – Real Madrid
08/15 17:30 Celta – Atlético de Madrid
08/15 20:00 Barcelona – R. Sociedad
08/15 22:15 Seville – Rayo Vallecano
08/16 20:00 Villarreal – Granada
08/16 22:00 Elche – Athletic
Matchday 2
08/20 21:00 Betis – Cádiz
08/21 17:00 Alavés – Mallorca
08/21 19:30 Espanyol – Villarreal
08/21 19:30 Granada – Valencia
08/21 22:00 Athletic – Barcelona
08/22 17:00 R. Sociedad – Rayo Vallecano
08/22 19:30 Atlético de Madrid – Elche
08/22 22:00 Levante – Real Madrid
08/23 20:00 Getafe – Seville
08/23 22:00 Osasuna – Celta
Matchday 3
08/27 20:00 Mallorca – Espanyol
08/27 22:15 Valencia – Alaves
08/28 17:00 Celta – Athletic
08/28 19:30 Elche – Seville
08/28 19:30 Real Sociedad – Levante
08/28 22:00 Real Betis – Real Madrid
08/29 17:00 Barcelona – Getafe
08/29 19:30 Cádiz – Osasuna
08/29 19:30 Rayo Vallecano – Granada
08/29 22:00 Atlético de Madrid – Villarreal