Schedules and where to see the 2020 Russian GP of Formula 1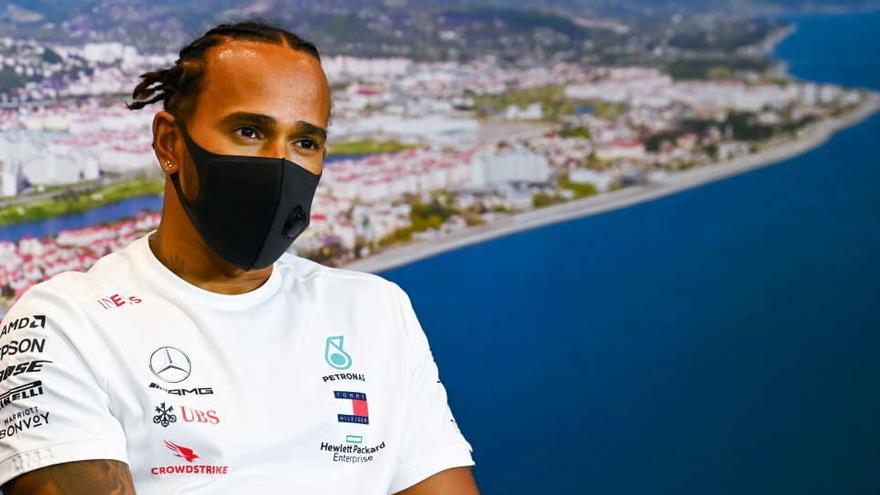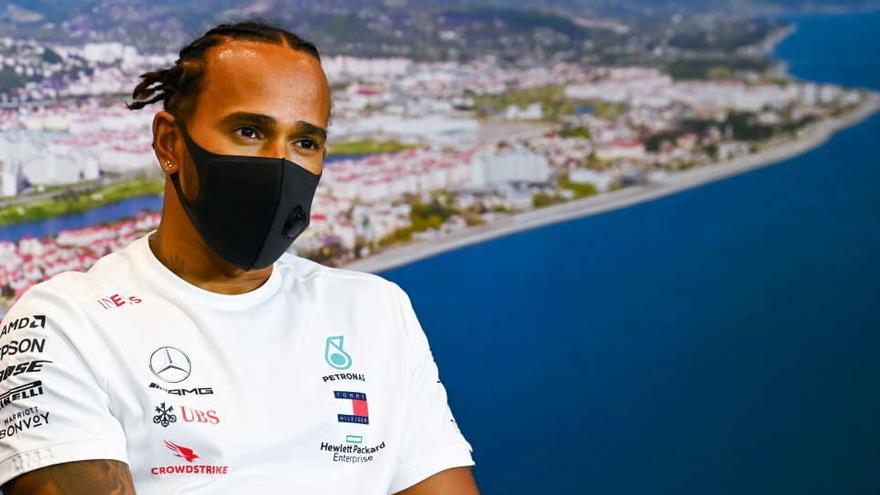 The English pilot Lewis Hamilton faces the Russian Grand Prix as the first chance to reach 91 victories in the Formula 1, a figure that would allow it to equal the historical record held by Michael Schumacher at Sochi circuit, where the dominance of Mercedes has always been absolute.
There is no better circuit to look for the record that the layout on the shores of the Black Sea, a circuit that is part of the Olympic headquarters of this Russian spa city that hosted the Winter Olympics in 2014 and has only one owner in the six editions that it has starred in the 'Great Circus': Mercedes.
Four wins for Hamilton (2014, 2015, 2018 and 2019), one for the German Nico Rosberg (2016) and another for the Finn Valtteri Bottas (2017) are all record of the Russian Grand Prix, Coped from start to finish by Mercedes' 'silver arrows', who have only given their arm to twist in two' pole position ', the one last year that the Monegasque took Charles Leclerc (Ferrari) and that of 2017 that his German partner won Sebastian Vettel. But they have never missed the victory, and this Sunday is more special.
As to Carlos Sainz (McLaren), gets back in the car after suffering the biggest scare of his career at Mugello, a Multiple high-speed accident from which he managed to escape unscathed. After his great second place at Monza, he could not repeat a good result on Italian soil and he also arrives determined to regain his feelings.
In his only McLaren race in Sochi, the Madrilenian achieved a remarkable sixth place, second time that he scored in his five visits to the Russian track, after the tenth place that he sealed three years ago when he was playing at Toro Rosso.
Russian GP schedules
Friday
First practice session 10.00 – 11.30.
Second practice session 14.00 – 15.30.
Saturday
Third practice session 11.00 – 12.00.
Qualification session 14.00 – 15.00.
Sunday
Race 13.10.