Schedule of the Formula 1 United States Grand Prix at the Circuit of the Americas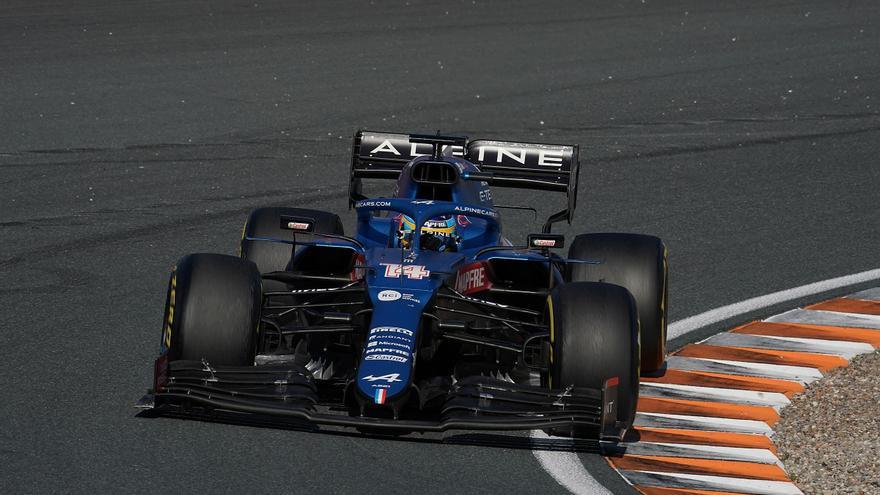 The close fight for the title of Formula 1 Come in Max verstappen (Red Bull) and Lewis hamilton (Mercedes) faces a new decisive phase with the triptych of races that will be held on the other side of the Atlantic Ocean, starting this weekend with the United States Grand Prix in Austin.
The Circuit of the Americas This trio of tests will open in America, which will be followed by the Grand Prix of Mexico (November 7) and Brazil (November 14). Subsequently, the World Cup will be resolved in the Middle East, which will host the last three rounds of the championship in Qatar, Saudi Arabia and Abu Dhabi.
After his absence in the calendar from last season, the United States GP returns, a test historically dominated by Mercedes and also by Lewis Hamilton, uninterrupted king for four years in a row (2014-17). Only Ferrari, through Kimi Raikkonen, broke this trend in 2018, which Valtteri Bottas reaffirmed with his triumph in 2019.
Good omens in this way for the current champion, who comes second in the standings, but aware that in the last test in Turkey he minimized damage due to the bad outlook that was presented to him. The Englishman is just six points behind Verstappen, who regained the lead with his second place finish in Istanbul.
The long 1.1-kilometer straight that characterizes the American track is a cause for concern at Red Bull, as recognized by its chief executive, Christian Horner, convinced that Mercedes has significantly improved its top speed. In any case, this year the forecasts are much less accurate and we will have to wait for free practice to intuit the real aspirations of the two top favorites.
Alonso, with rage
The COTA is one of the circuits that brings the best memories to Carlos Sainz (Ferrari), as he has always managed to score points in his previous five visits driving for Toro Rosso, Renault or McLaren. The Madrid-born, who is looking for his tenth race in a row in points, will defend his sixth place in the standings under pressure from his teammate Charles Leclerc, who is just half a point behind.
As to Fernando Alonso (Alpine), arrives wanting revenge after the frustration experienced in Turkey, where he started from his best position of the season – fifth – and Pierre Gasly (Alpha Tauri) ruined his options.
Within a World Cup where the rain is taking center stage, this weekend clear skies are expected in Austin and high temperatures that can exceed 30 degrees.
United States GP schedules
Friday.
First practice session 18.30 – 19.30.
Second practice session 22.00 – 23.00.
Saturday.
Third practice session 20.00 – 21.00.
Rating 23.00 – 00.00.
Sunday.
Race 21.00.