Schedule and where to watch the free practice of the Russian GP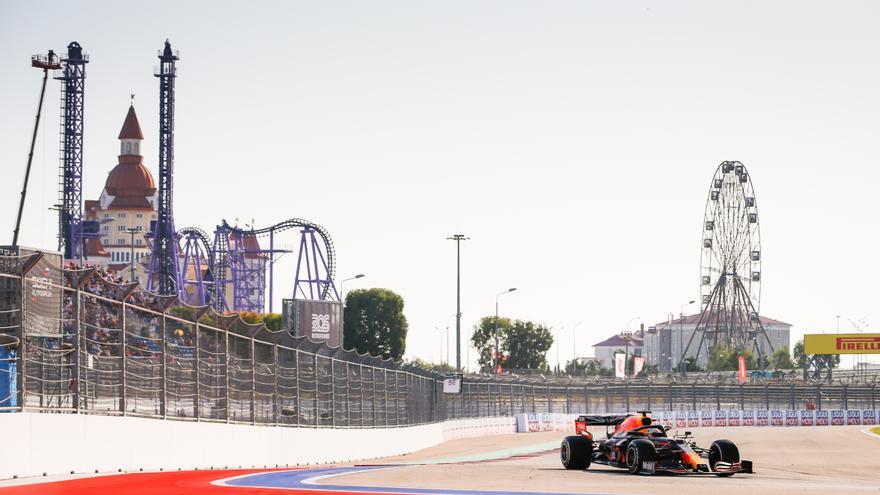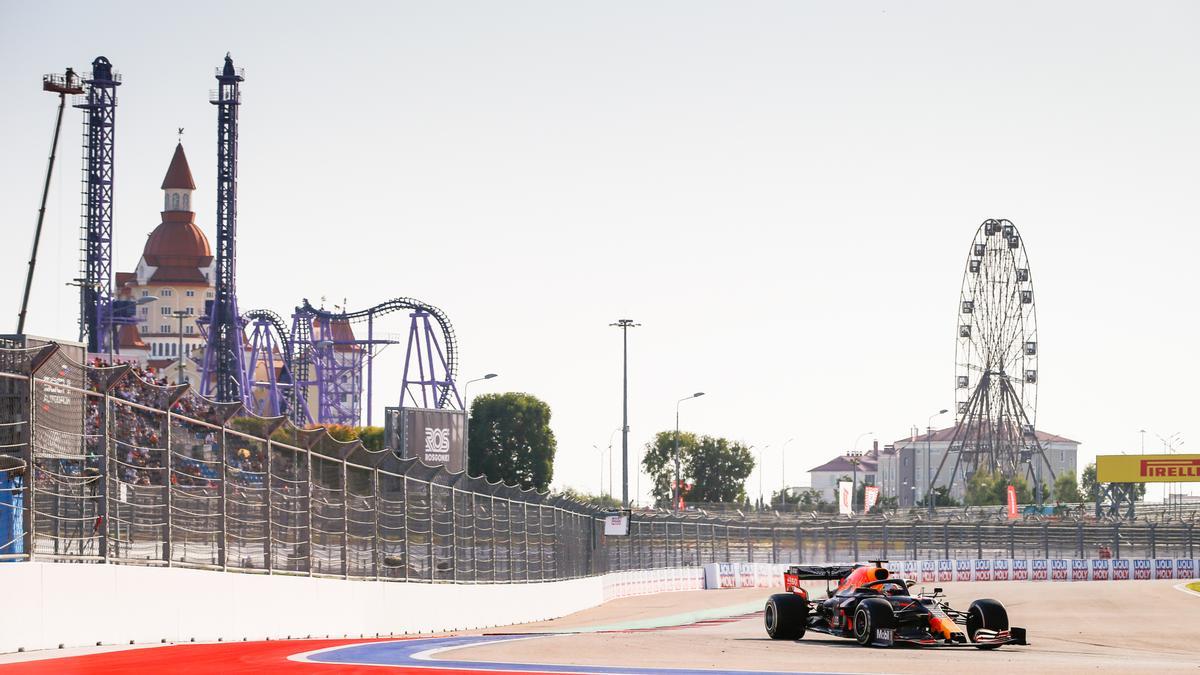 The Russian Grand Prix, fifteenth proof of the Formula 1 World Cup, will be played with rain forecast throughout the weekend and with ballast for Max verstappen (Red bull), who must serve a penalty of three positions and it will be difficult to defend the leadership that stalks Lewis hamilton (Mercedes).
The last race on the Italian circuit of Monza marked the high point of heads-up between the two great world title contenders, but penalized Verstappen a bit more, punished by the judges on understanding that the accident with Hamilton that left them both out was his fault.
At least the Dutchman was able to slightly extend his lead, thanks to the two points he achieved in sprint qualifying, and arrives in Russia with five up on the British, who rubs his hands at the good opportunity presented to him to regain first place in the classification.
The seven-time world champion, who only has one victory in the last ten races, arrives at a circuit where Mercedes has always won since his calendar debut in 2014: Hamilton's four wins (2014, 2015, 2018 and 2019), two of Valtteri Bottas and one from retired Nico Rosberg.
For its part, Verstappen, who has taken pole position in seven of the last eight Grands Prix, only aspires to the fourth position at most on Sunday's grid, within this race that recovers the usual format of the weekend with the traditional session of qualification on saturday.
Russian GP practice schedules
Friday October 24
Free training 1: 10.30 - 11.30 hours (Spanish time)
Free training 2: 2:00 p.m. - 3:00 p.m. (Spanish time)