Schedule and where to watch the Bahrain GP race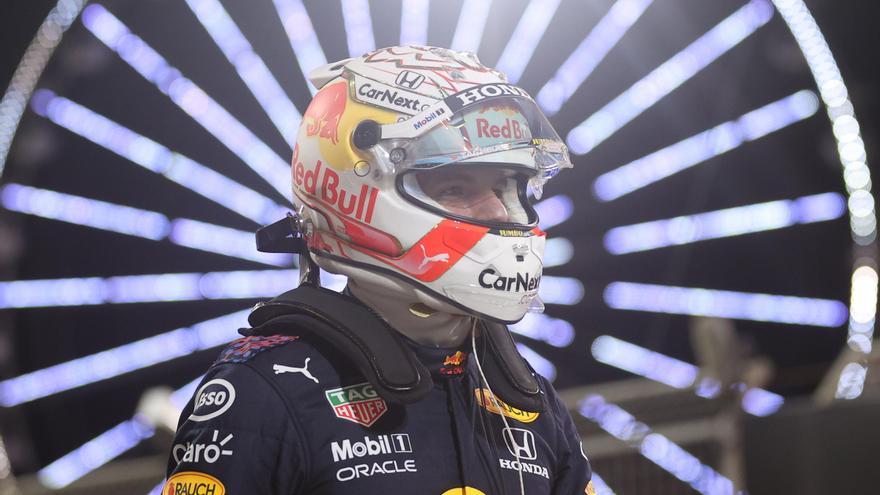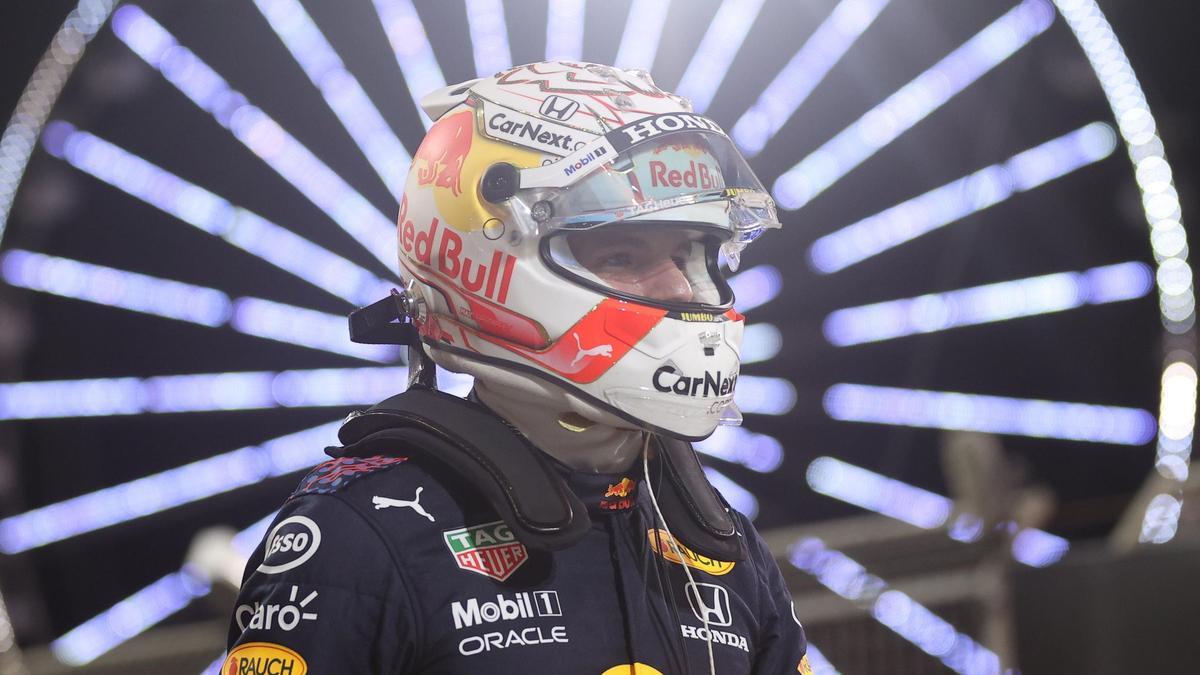 Start the season 2021 from Formula 1, with the return of Fernando Alonso hand in hand with Alpine and with the incorporation of Carlos Sainz to the Ferrari team. Also, the British Lewis hamilton (Mercedes) will defend her throne.
This Sunday the long-awaited race will finally take place. These are the schedules:
Race hours
-Sunday.
Race 17.00.
In front of the grill will come out Max verstappen, that achieved the fourth first starting position of his career, after beating at the last moment, with a time of 1: 28.997, the time of the British Lewis hamilton (Mercedes), second and that will accompany him in the first row of the grid.
Sainz, in his first qualifying session with the 'Scuderia', he had to settle for eighth place after commanding the timesheets at the end of Q2 and Alonso, very determined in his return to Formula 1, he will start ninth in his first race after two years away from the 'Great Circus'.
On the contrary, the four-time world champion Sebastian Vettel, on his debut with Aston Martin, and the Mexican Sergio perez (Red Bull) were the two great disappointments of the session; the German did not pass Q1 and will start eighteenth and 'Checo', who has managed to win a steering wheel in the team of the energy brand, fell in Q2 and will start the eleventh appointment.