Schedule and where to watch the Austrian GP race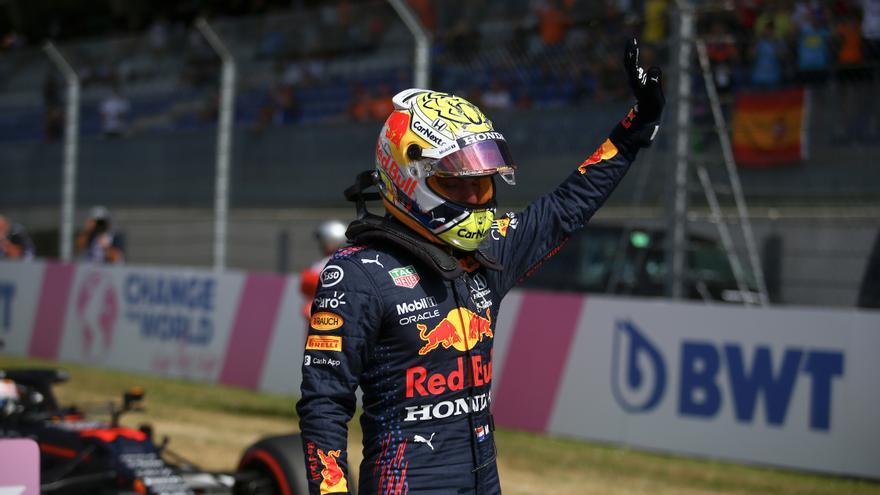 The Dutch pilot Max verstappen (Red bull) signed on Saturday the pole, third in a row, for the race of the Austrian Grand Prix, in a disappointing session for Mercedes and euphoria for the British Lando norris (Mclaren), while the Spanish Carlos Sainz (Ferrari) Y Fernando Alonso (Alpine), which were left out of Q3, they will come out eleventh and fourteenth, respectively.
In a qualifying session with minimal differences, the World Cup leader flew over the Red Bull Ring, where last week he was the only one capable of getting off 1:04, and established a brutal 1: 03.720 that was worth to him to take again the first position of exit in the Austrian circuit.
However, on this occasion the Mercedes were not his great rivals, but all eyes were focused on the British Lando Norris (McLaren), who stayed just four hundredths of a pole that would have been historic. The Mexican Sergio 'Checo' Pérez completed the joy in the Red Bull garage by being third, just ahead of the 'silver arrows'.
For its part, Sainz was only four hundredths away from sneaking into the top ten, with the consolation that it will come out with means, while fortune did not smile on Alonso either; the Asturian rolled in time to get into the final batch, but a stopper from the German Sebastian vettel (Aston martin) on his thrown spin thwarted his options.
Austrian GP race schedule
Sunday
Race: 15.00