Schedule and where to see the Copa del Rey quarter draw: these are the classified teams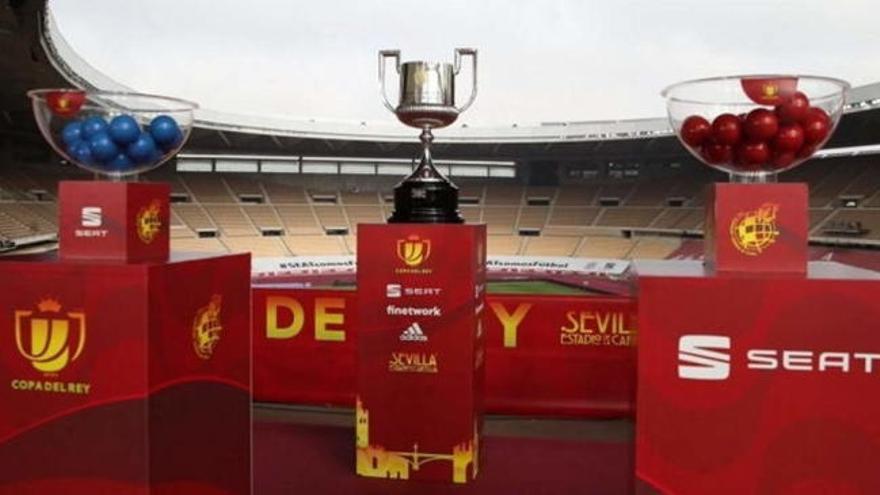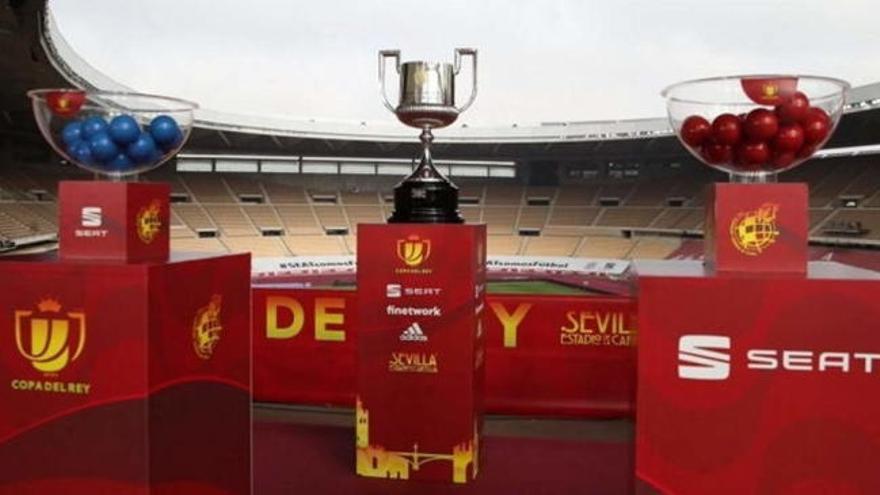 The King's Cup from football continue their dispute in this 2021-22 season. After the round of 16 matches that conclude this Thursday, the RFEF almost immediately hold the draw for the next round, the quarterfinals.
Only eight teams will remain in competition, which will be paired in a pure draw for the matches, still a single game, which will be held on the days February 1, 2 and 3 of the present year.
When is the Copa del Rey quarterfinal draw?
The draw will take place this friday january 21 at 12:30 p.m. in the auditorium of the City of Football in Las Rozas (Madrid), as has become customary in recent seasons.
Where to watch the Copa del Rey quarterfinal draw
The draw can be followed, as usual, through this newspaper in rigorous direct. In addition, it will be offered in live video through the RFEF's official communication channels, such as its Youtube.
Which teams are classified?
At the moment, six sets of LaLiga Santander have confirmed their participation in the quarterfinals of the Copa del Rey: Mallorca, Rayo Vallecano, Betis, Valencia, Cádiz and Real Sociedad. The other two will come out of the duels Athletic-Barcelona Y Elche-Real Madrid, which are played this Thursday. Therefore, there are no Second Division or First RFEF teams in competition.