Schedule and where to see the classification of the Portuguese GP of Formula 1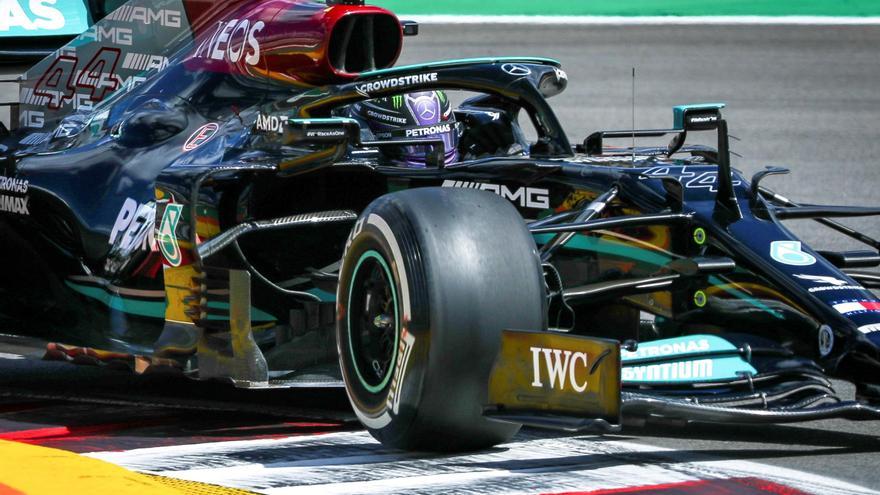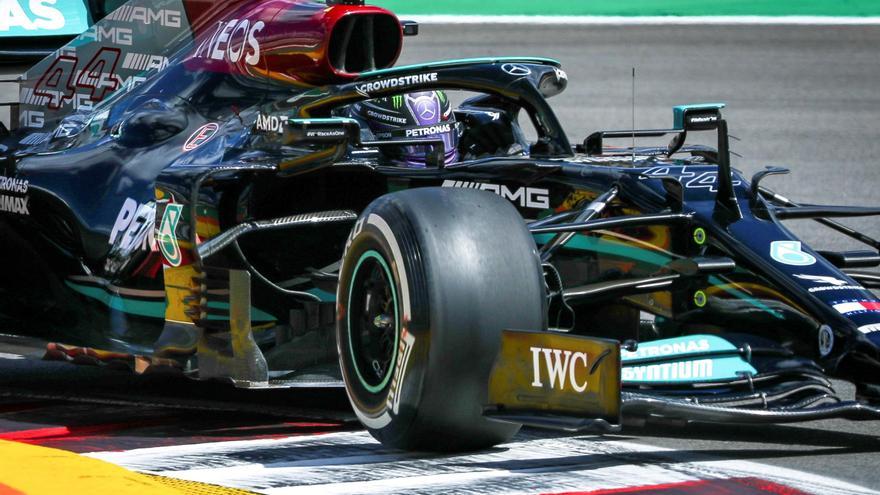 The Formula 1 World Championship arrives in Portugal after the English Lewis hamilton (Mercedes), seven-time world champion and leader of the contest, will mark the best time this Friday in the second free practice for him Grand Prix of Portugal, the third of the World Cup Formula One, which takes place in the Portimao circuit, in the Algarve, where the Spanish Carlos Sainz (Ferrari) Y Fernando Alonso (Alpine) were fourth and fifth, respectively.
Finnish Valtteri Bottas (Mercedes), who set the best time of the whole day in the morning rehearsal -two tenths better than the Englishman-, the evening rehearsal finished third, 344 thousandths behind his captain. In a session in which the Spanish Carlos Sainz (Ferrari) and Fernando Alonso (Alpine) registered fourth and fifth in the timesheets, 360 and 383 thousandths, respectively, of Hamilton.
The third and last free training will be held this Saturday, hours before the qualifying session, which will order the start training for the Sunday race. Expected to 66 laps, to complete a route of 306.5 kilometers.
Schedules of the F1 Portuguese GP:
Saturday 1 May
Free practice 3: 1:00 p.m. – 2:00 p.m. (CET)
Classification: 16.00 -17.00 (CET)
Sunday May 2
Race: 16.00 hours (CET)