Schedule and where to see the classification of the Hungarian GP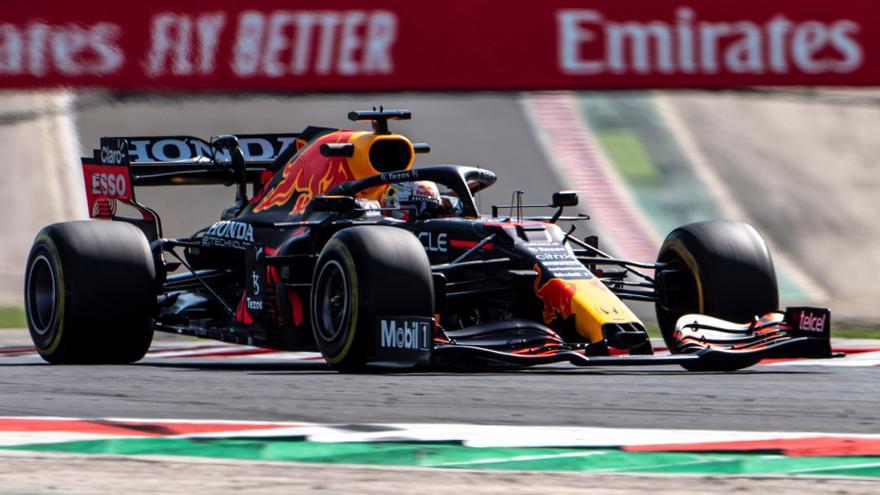 The Dutch pilot Max verstappen (Red Bull) will have the opportunity to get even with the british Lewis hamilton (Mercedes) after a controversial accident at Silverstone sent 'Mad Max' to the hospital. Two weeks later, it seems that the scuffle between the two pilots, far from calming down, has heated up. The Hungarian Grand Prix It will be the appointment in which the two pilots will see each other again and it will be known how eager they will be to lead the World championship.
In qualifying, the Finn Valtteri Bottas (Mercedes) dominated this Friday free practice for him Hungarian Grand Prix, the eleventh of the Formula One World Championship, ahead of his captain, the sevenfold English world champion Lewis Hamilton, and of the leader of the championship, the Dutch Max Verstappen (Red Bull), to whom the 'silver arrows' improved by three tenths.
Bottas set the fastest lap of the day in the second session with 17 seconds and twelve thousandths, 27 less than Hamilton, second in the World Championship, eight points (185 versus 177) behind Verstappen; which was third, at 298 thousandths of the Finnish. They all completed their best attempt on a soft tire and in the evening test, that the Spanish Fernando Alonso (Alpine) and Carlos Sainz (Ferrari) finished seventh and twelfth, respectively; and in which the Mexican Sergio Pérez, partner of 'Mad Max', marked the fifth time.
This season, the Formula 1 it can be seen on television through platforms such as DAZN or Movistar Plus. The Movistar Plus Formula 1 thematic channel has been renamed DAZN F1 and the DAZN1 and DAZN2 channels are enabled.
Hungarian GP qualifying and race schedule
Saturday: qualifying session
15.00 – 16.00
Sunday: race
15.00