Schedule and where to see the classification of the French GP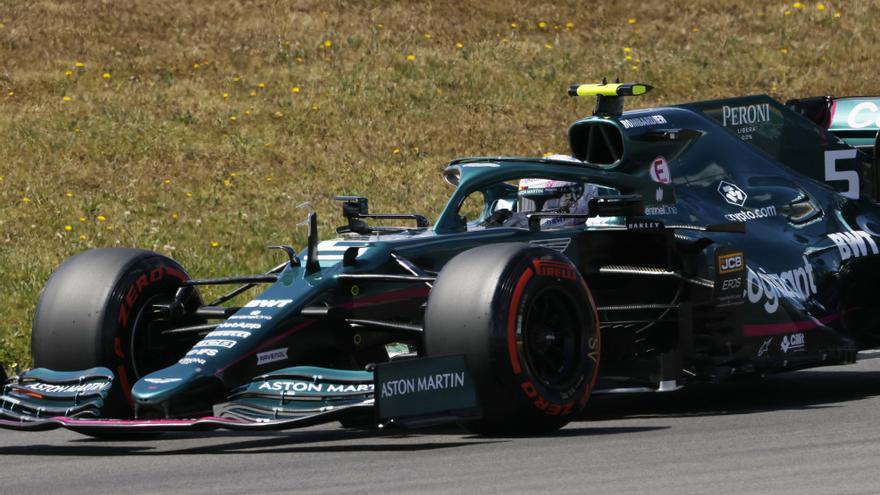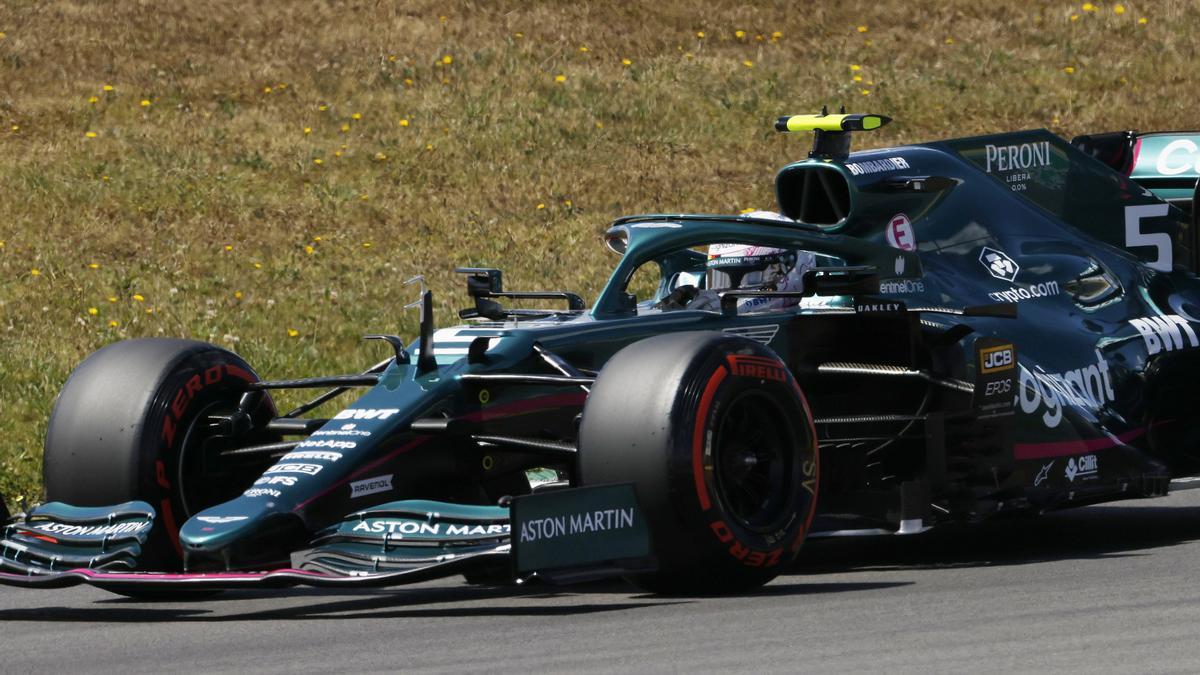 Drivers and teams finalize preparations to face the classification of the French Grand Prix in the circuit Paul Ricard, after the first two rounds of free practice were completed on Friday. Before the real fire starts, the teams will have a final test of 60 minutes in free practice 3 held this Saturday morning.
The Spanish Fernando Alonso Y Carlos Sainz they try to fly over the asphalt to reach Q3 and leave with the best options to fight for the points on Sunday. The Spaniard faces the GP of France with the extra illusion of being able to give a good result to Alpine, who runs at home. Sainz, for his part, will try to take one more step and get closer to the podium.
Ahead, everything points to Max verstappen, who leads the seventh round of the season, and Lewis hamilton They will be measured again for the pole, which starts at 3:00 p.m. Nor should the teammates of the great title contenders be ruled out of the fight. And is that Sergio 'Checho' Pérez it has already won the victory in Baku. Finnish Valttery Bottas he will try to achieve a pole that gives him the confidence that he seems to be lacking this year.
On the Paul Ricard track last season was not run due to the coronavirus pandemic, which forced to modify the F1 calendar. In the 2019 edition it was Lewis Hamilton who came out the winner, accompanied on the podium by his faithful squire, Bottas and the Monegasque Charles Leclerc.
French GP qualifying schedule
Saturday
Third practice session 12.00 - 13.00.
Qualification session 15.00 - 16.00.