Schedule and where to see the classification of the Abu Dhabi GP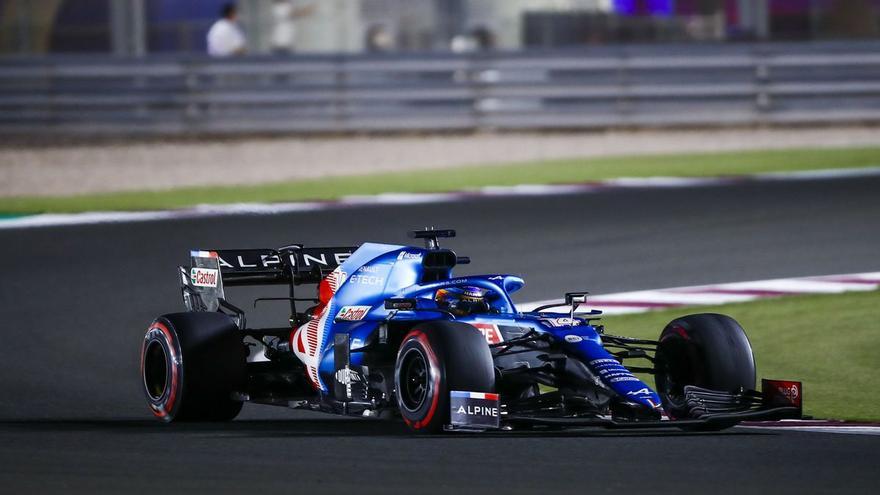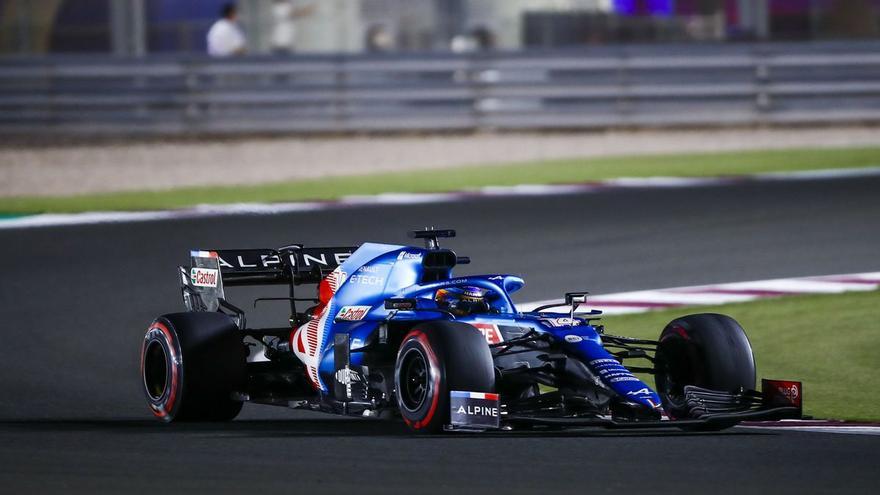 English Lewis hamilton (Mercedes), seven times world champion of Formula One, set the best time this Friday in the free practice day for the Abu Dhabi Grand Prix, the last of the tightest, most exciting and controversial World Cup in recent years, in Yas Marina; where the dutch Max verstappen (Red Bull) -leader of the championship, with the same points (369.5) but with one more win than the previous one (9) - set the fourth time lap.
Hamilton, 36 -twelve more than his main rival- set the best time of the day in the second session, covering 5,281 meters of the recently 'retouched' track of Los United Arab Emirates -which previously exceeded five and a half kilometers- in one minute, 23 seconds and 691 thousandths, 343 less than the French Esteban Ocon (Alpine) and with 392 on the Mercedes from his Finnish partner Valtteri Bottas; on a day in which everyone did their fastest lap on a soft tire and before the simulation of the race, in the second session, which ended at night and in which Verstappen set the fourth time, 641 thousandths behind the British.
The young Dutch star stayed more than six tenths behind the British star in the most indicative of the two sessions, which started at the same time as qualifying this Saturday and the Sunday race, scheduled for 58 laps, to complete a route of 306 kilometers. An essay that his Mexican companion Sergio perez he finished fifth, just one place behind him; and in which the Spanish Fernando Alonso (Alpine) and Carlos Sainz (Ferrari) were registered sixth and ninth, respectively, in the timesheets.
In the first training session, the best had been Verstappen, who is worth to be champion that none of the contenders finish the race, giving rise, after a season full of incidents and controversies, to new conjectures that suggest that the World Cup could be resolved by an accident.
Abu Dhabi GP schedules
-Saturday
Classification: 14.00 - 15.00
Sunday
Race 14.00