Scariolo: "Our wish is to see Pau Gasol play at the highest level again"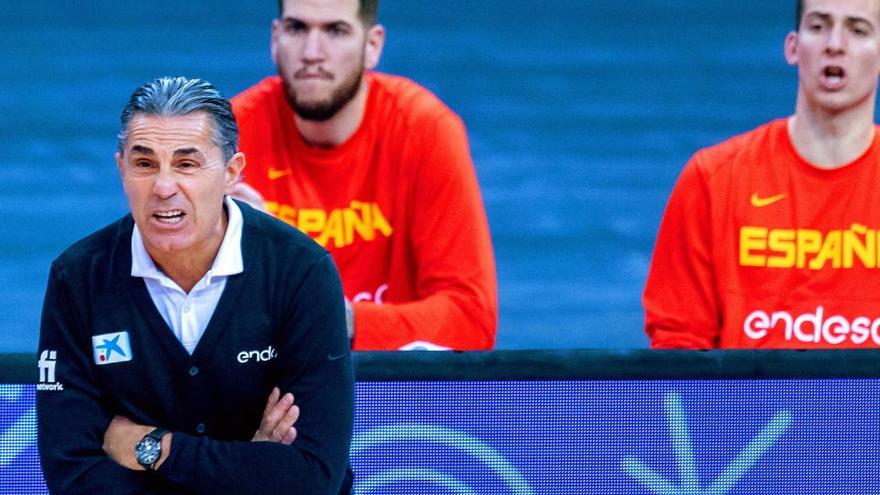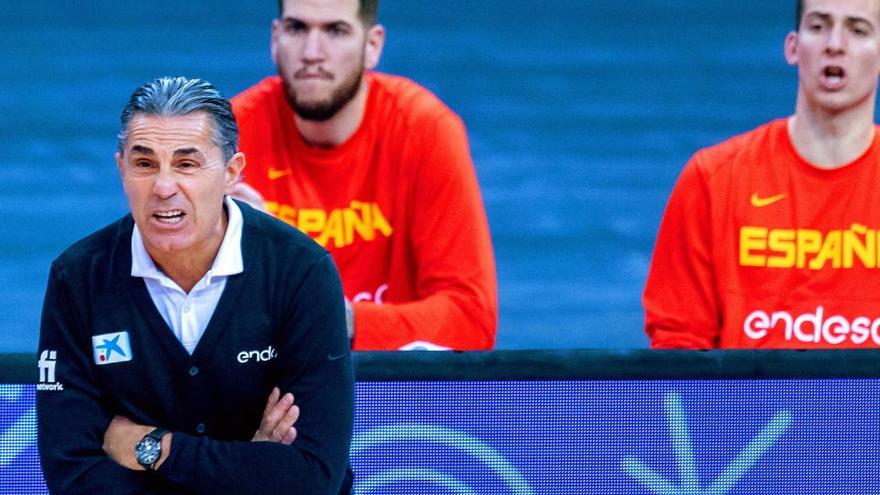 Sergio Scariolo, Spanish basketball coach, ruled this Thursday on a hypothetical return of Pau Gasol after almost two years injured and, although he remembered that his possible transfer to Barcelona it's just a rumor, he confessed that his main wish is to see him play again "at the highest level".
"Is a rumorOf course, we are always waiting to see Pau on a basketball court with any team that is fortunate enough to be able to sign him, "replied the Italian coach when asked by the international center. progress in your recovery this Saturday he acknowledged that he is not yet ready to compete again.
"Our main wish is to see him play again at the highest level in a basketball game, so we will cross our fingers to make it happen, "added Scariolo at the press conference after the Spanish team's triumph against Israel in the third qualifying window for Eurobasket 2022.
After publishing that he would return to Barcelona until the end of the season, Pau Gasol assured this Saturday that he is still recovering of his left foot injury and that, therefore, he is not yet fit to compete again.
"Following the news that has appeared, I want to communicate that I continue to focus on my recovery and I am not yet ready to return to the court," Gasol said on social networks, who thus hinted that his decision to play in Barça until the end of the season.
However, he did not deny his return to the Palau to finalize your set-up for the Tokyo Olympics. And it is that at 40 years old, he has been recovering for almost the last two years from a fracture of the scaphoid in his left foot that has prevented him from playing again.
"When I have something to announce, I will do it through my social networks. Thank you very much for your support!", He said goodbye Pau Gasol, who at Barça would meet again on the track with his friend Nikola Mirotic.