Saxophonist and composer Pedro Iturralde dies at 91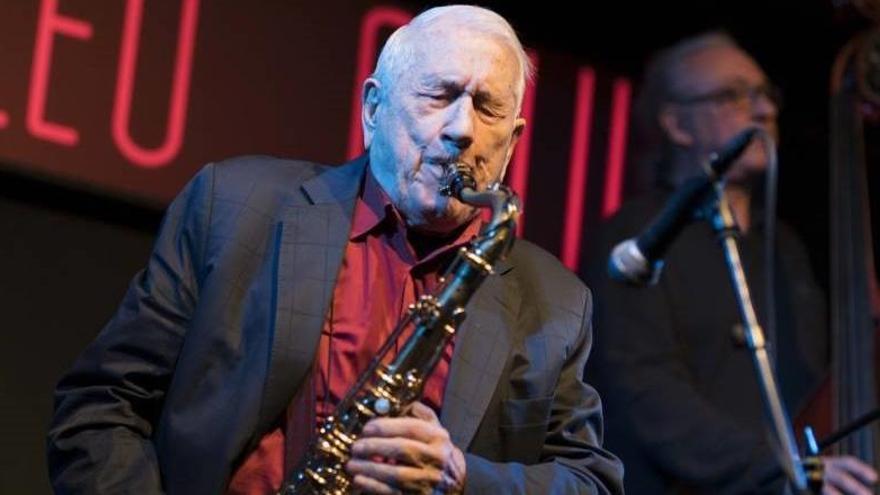 The saxophonist, teacher and composer Pedro Iturralde, dean of jazz in Spain, died today in Madrid at the age of 91, sources from the SGAE informed Efe.
Iturralde was born in Falces (Navarra) in July 1929.
The Navarrese, who was the first professor of saxophone at the Royal Conservatory of Music of Madrid, began in music with his father and went on stage for the first time when he was 9 years old.
He was a precocious musician and a tireless traveler, but above all, dean of jazz in Spain and a pioneer in its fusion with flamenco. He had the gold medal of the SGAE.