Savings in the euro zone have reached "unprecedented levels" due to the pandemic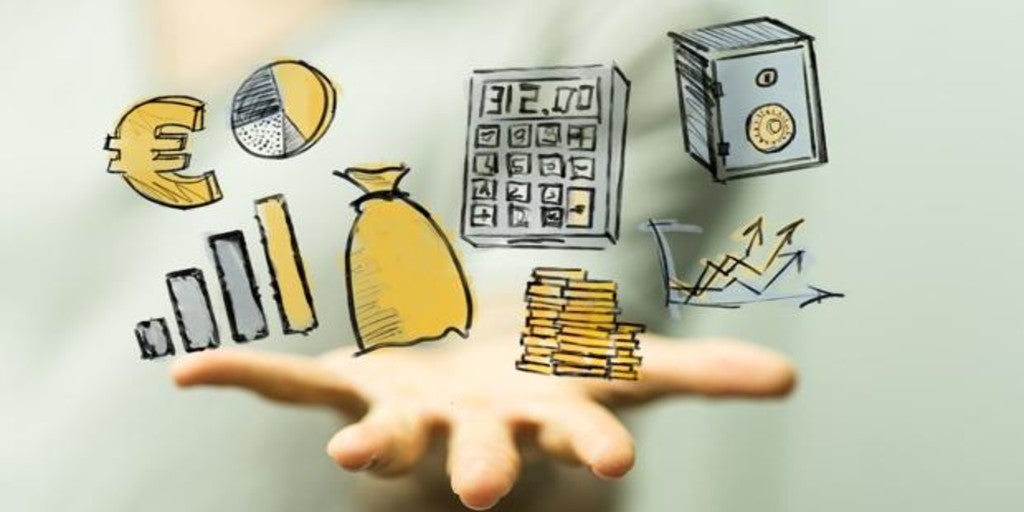 Madrid
Updated:
save

Household savings in the euro area have reached «Unprecedented levels in response to Covid-19 »in the first and second quarters of the year. This is clear from an article in the economic bulletin of the European Central Bank (ECB), published this Thursday.
The authors Maarten Dossche and Stylianos Zlatanos explain that this strong increase in savings is due to the confinement measures to stop the spread of the virus they prevented consumption and forced to save.
But also the sudden spread of the virus has created uncertainty about future income due to the possibility of losing their job, so many people have saved preventively.
The expected unemployment rate, which is much higher than actual unemployment at the moment, explains much of the increase in household saving in the first quarter. That is to say, many people are afraid of losing their job and that's why they have saved so much in the first semester.
But most of the savings in the second quarter have been forced by the inability to consume many goods and services due to containment measures.
The strong increase in forced saving explains the increase in household bank deposits during periods of confinement, but also a lower flow of consumer loans to households in March and April due to the confinement measures.
As consumption has fallen, consumer loans have fallen and difficulties in buying homes are reflected in the drop in mortgage loans.
The authors add that the quarterly savings figures are published with a delay of three months and that for this reason "real-time information on the household saving rate is generally scarce."
They use the monthly consumption survey of the European Commission (EC) to see the saving trend because this indicator is calculated using the difference between the expected savings of households and their financial situation.
ECB economists say the indicator has reached unprecedented levels, signaling a "strong increase in household savings in the second quarter of 2020", reflected in the increase in household bank deposits since March 2020.