Savings in electricity bills for SMEs are in the cloud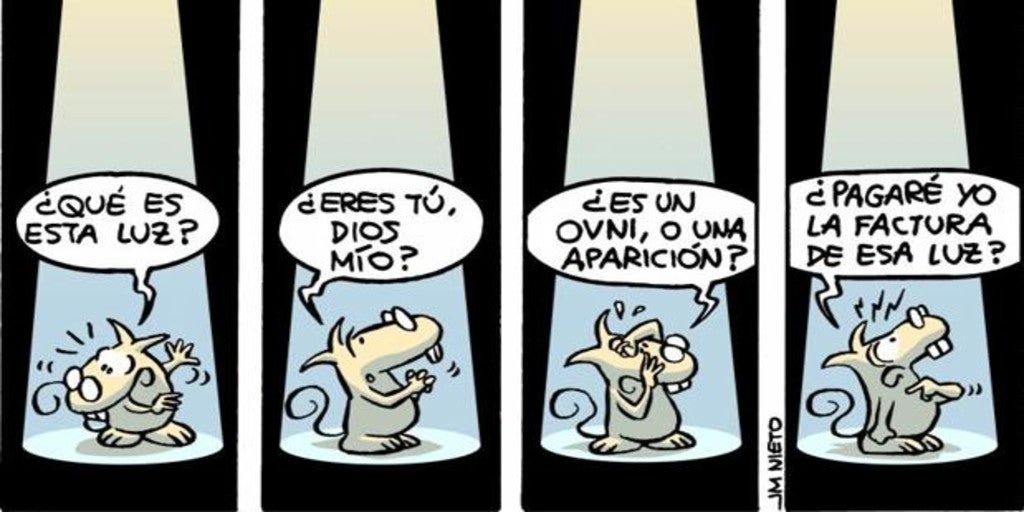 Madrid
Updated:
Keep

It is not only individuals who suffer in their own flesh the unbridled escalation of the light price, with records that no longer impress almost anyone, but the self-employed and SMEs also tremble when the bill arrives. Specifically, as reported by ABC, tomorrow we will return to a new maximum of 228.59 euros on average per megawatt hour auguring a black October for consumers with energy in stratospheric values. From acens, which is part of Telefónica Tech, with a presence in Spain, Brazil, Peru and Mexico, point out that an SME can save between 60% and 70% if you migrate all your services and applications to the cloud.
Specifically, from acens.com, they argue that in this way companies they only pay for the use they make of the equipment and, as an example, they cite the data centers that they believe can be four times more efficient in consumption than the data centers that SMEs usually have.
The head of infrastructure of this company linked to Telefónica Tech, Jaime Fernández, explained that «Data centers have more efficient hardware that consumes less resources, as well as virtualization technologies that further increase the performance of these computers at a lower consumption "and recalled that the computers of SMEs are older and keep them on regardless of use.
As an example of the above, in acens, they mention that traffic and storage consumption in data centers has multiplied by six between 2010 and 2018 and that energy consumption has remained the same "because current consumers consume a quarter of the energy than those of a decade ago." What they attribute to technologies such as visualization, as well as data processing and storage. Specifically, according to their estimates, a server with two processors - common in an SME - consumes around 10 kilowatt hours per day and if the average price in 2021 is € 0.25 per kilowatt hour the electricity cost reaches 75 euros per month.
Complications to renew equipment
The consequence of these expenses is that they put more cost up renew servers so that they are more efficient in energy expenditure, and their useful life tends to be prolonged. On the other hand, from acens, they have recalled that in the cloud the technology change is constant in those companies that provide this type of service and that the equipment has a shorter life cycle.
Along these lines, Fernández recalled that «the big difference is that SMEs often pay for large equipment that they don't really need in anticipation of demand peaks, knowing that 90% of the time they will not use them at maximum capacity. For the acens representative, the flexibility of payment for use of the cloud is very interesting in this context, since "SMEs only pay for the actual use they make of the equipment."
From acens they cite a recent study of Accenture, which dates back to 2020, in which, based on the experiences of its clients, they point out that an SME can reduce its energy consumption by 65% ​​and carbon emissions by 84%.