Savings are released and consumption is above 2019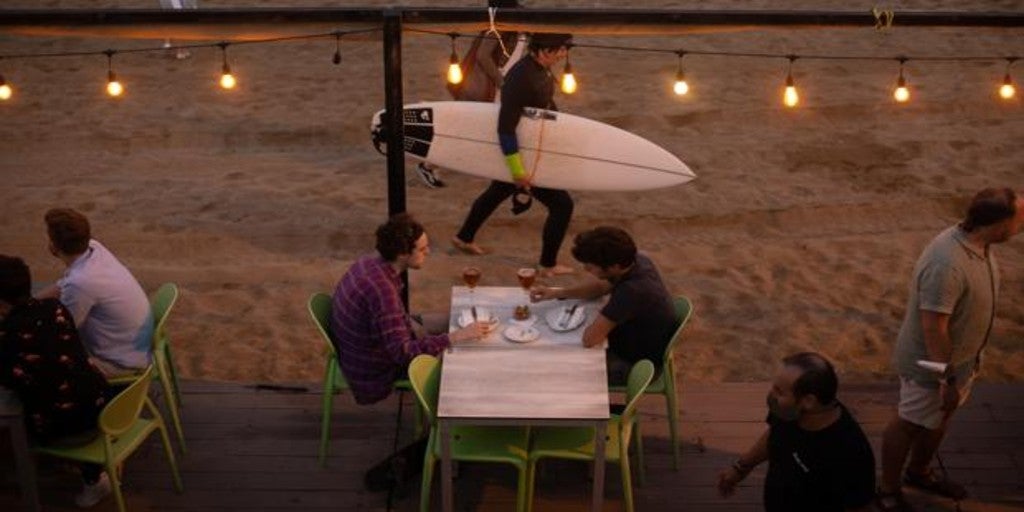 Madrid
Updated:
Keep

The Spanish have welcomed with joy the relaxation of the sanitary restrictions of the pandemic and consumption also shoots up in the heat of summer. It is shown by the latest data provided by BBVA Research which put the level of credit card spending in the month of July, 28% above the same period in 2019. That is, at levels higher than those prior to the pandemic. Although the cash withdrawal is still three points lower than the seventh month two years ago. A) Yes, Lugo, Ourense, Cuenca and Córdoba they were the provinces where more money was withdrawn at the ATM during the past month.
But the card usage data
are promising in most territories: they grew in 50 provinces compared to 2019, and the increase in spending was not only noticed in tourist regions, but the advance was more notable in inland areas such as Ávila, Segovia, Teruel and Huesca with increases greater than 40%.
Although the reactivation of consumption was also noted with the return of foreign visitors, especially in Balearics, which registered the highest number of foreign operations, which meant that the archipelago exceeded pre-pandemic numbers for the first time.
He suffers in travel
Thus, the study based on credit card movements also defines spending by sectors. In this sense, the report reflects positive progress in all activities except in department stores, beauty, fashion and travel. Although, in relation to the latter, it should be noted that it does grow in segments such as transport and accommodation already with levels higher than those of 2019.
But it is the services sector that has most noticed the moderate return to normality with a growth of 63% until the end of July, followed by feeding (+ 57%), bars and restaurants (+ 42%) and leisure (+ 36%).
Finally, BBVA Research also highlights the spending levels reached in the last week of the month, when they increased by 33% "due to the increase in non-contact purchases with Spanish cards." Or what is the same, for the online consumption.