Saved mocks the aggression against Jordán after winning the derby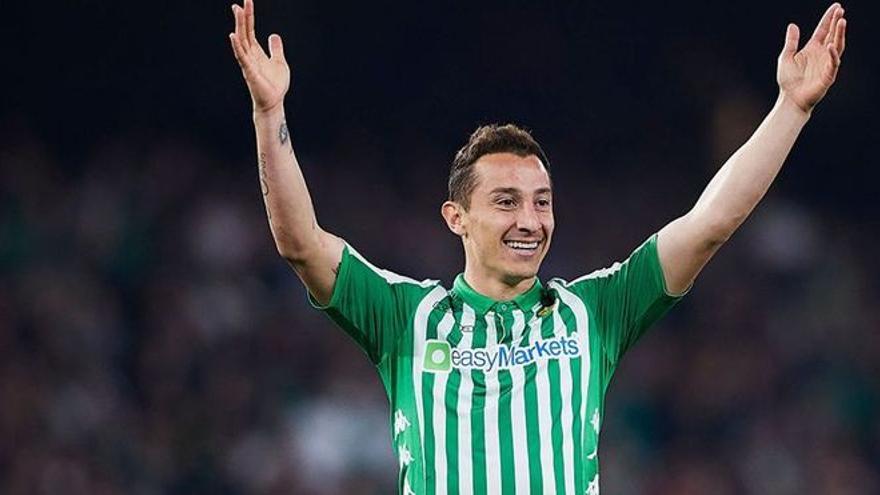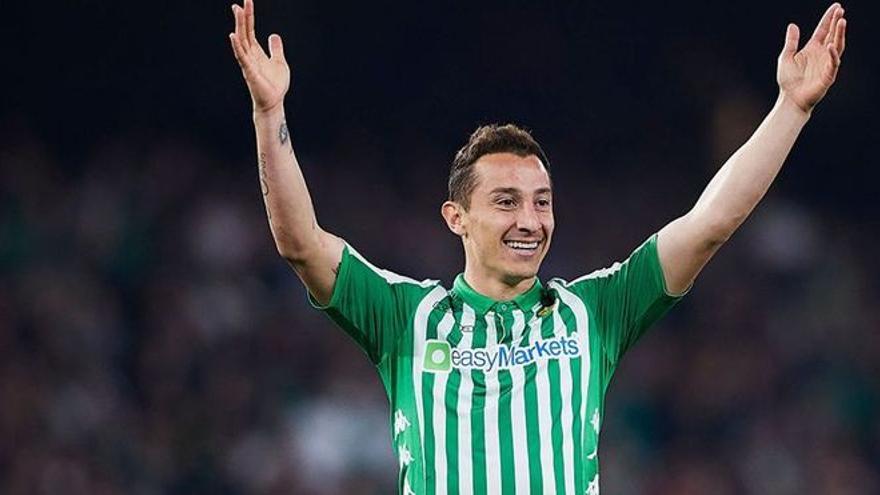 Real Betis has qualified for the quarterfinals of the Copa del Rey after beating Sevilla FC in a controversial match. The derbies always have an added feeling and any excuse was good for one or the other to mention the embarrassing event this Saturday at the Benito Villamarín, when a plastic bar was thrown from the stands that left Joan Jordán groggy.
The match was suspended and, although Sevilla wanted to delay the match until Wednesday to be able to recover more players for the appointment, the RFEF forced Lopetegui's men to appear at the appointment. A goal from Canales made it 2-1 on the scoreboard and the Betis celebrated the pass, while the Sevilla players regretted not having been able to impose their neighbor and archenemy in the tie.
With all this, there is a new video that will go around the world and that is that on the Betic side they did not finish believing Jordán's overreaction after receiving the impact and everything that happened afterwards. One of them, Andrés Guardado, imitated the action at the end of the game amid the laughter of some of his teammates. Don't miss the video: