Save up to 1,200 euros a year on electricity and heating bills thanks to these 17 measures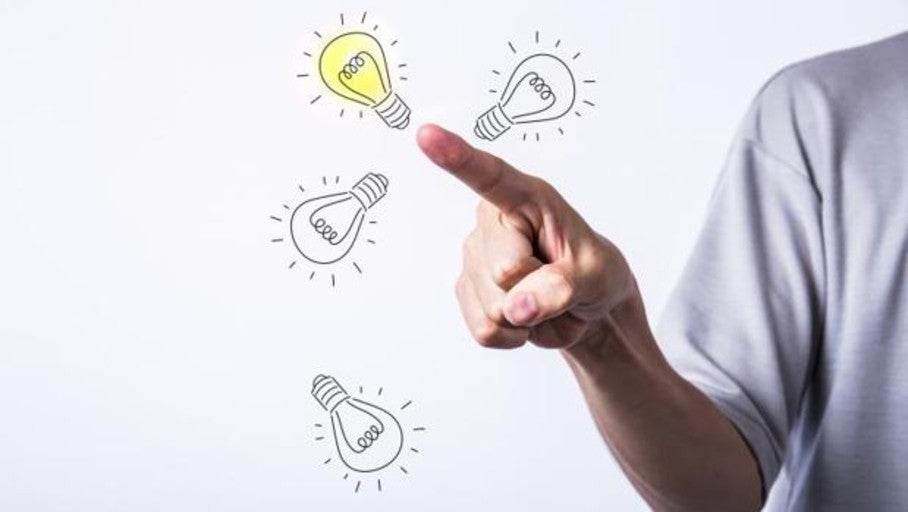 Updated:
He use of heating means the highest energy consumption inside a home as it concentrates consumption. They are followed by appliances (19.4%), hot water (19%), kitchen (7.4%), lighting (4.1%), stand-by (pilot on) of appliances (2.3%) and, finally, refrigeration (0.8%)
With the aim of saving up to 500 euros per year in receipts, Kelisto has broken down a series of measures to save without the need for any investment or housing reform. To get it, you need to follow some tips like maintain a stable temperature of 21 degrees in winter, install weatherstrips on doors and windows, use appliances efficiently, be responsible for the use of water and the kitchen and avoid shutting down «stand-by». To this, we must add the savings potential that exists when comparing offers between the main companies in the market, which amount to differences of 194 euros for electricity and 66 euros in the case of gas.
Kelisto.es Energy spokesperson, Hernán Martínez, points out in a press release that "one of the best ways to cope with the constant increases in electricity and gas is to bet on energy efficiency measures. In this way, not only will the contribution to the electricity bill be saved, but the environment will also be protected by wasting less energy than is necessary ".
On the other hand, Kelisto.es have compiled a series of measures that allow savings of more than 1,200 euros per year, but in this case investments and reforms in the home are necessary:
1. Isolate the casto. It is advisable to review the insulation of the house with the objective of saving up to 460 euros per year and achieve a reduction of 20% to 30% of the needs of heating in winter and cooling in summer through the installation of weatherstrips, double windows and placement carpets, curtains and blinds to protect the house from the cold and let sunlight into the warmest hours of the day.
2. Stable temperature. Installing a thermostat is essential to maintain a stable temperature that should not exceed 21 degrees in winter. This represents a saving of between 8 and 13% of consumption, an amount that amounts to about 60 euros per year.
3. No heating at night. If the house is not located in an area of ​​extreme cold, it is convenient to turn off the heating at night and when we leave home. However, if we will only be out for a couple of hours it is advisable to adjust the temperature to about 16 degrees so that it does not go too low and the boiler does not have to start completely again.
4. Monitor maintenance. It consists of purging the radiators at least once a year to avoid air accumulations and to close those of the rooms that are not used to avoid unnecessary consumption.
5. Choose an efficient boiler. Installing a condensing boiler allows an energy efficiency of more than 100% and helps achieve savings of about 200 euros per year compared to a non-efficient equipment.
6. Renew appliances. Those with the A +, A ++ or A +++ label will allow greater savings in the electricity bill, even if at the beginning they mean a greater investment. This measure can mean savings in consumption of up to 50%, around 100 euros per year.
7. Use appliances efficiently. Washing clothes at 40ºC instead of 60ºC can save up to 55% of energy. Likewise, a correct choice of the washing program will provide energy, water savings and longer garment life. This measure will mean, in total, a saving of 40 euros at the end of the year.
8. Adjust the refrigerator temperature. It is important not to buy a larger refrigerator than necessary, place it in a cool place and regulate its interior temperature between 3ºC and 7ºC (that of the freezer between -20ºC and -18ºC). It is necessary to keep the rear part ventilated and without dust, in addition to eliminating the frost, since 2 millimeters are enough to increase energy consumption by 10%. This measure would save about 17 euros per year.
9. Energy efficient showers. It takes about 100 liters of water for a shower and about 250 liters for a bathroom, which means that showering means an average saving of 400 liters per day and person, which would result in a saving of 174 euros per year.
10. Close taps and reduce flow. Up to 30 liters of water can be wasted per user per day. A good use of water, for example, when shaving or brushing your teeth, could save 34 euros a year.
11. Repair possible leaks. A toilet with a leak can spend up to 200,000 liters per year. In addition, a dripping tap can mean a waste of 30 liters per day, which would result in 17.5 euros per year of unnecessary expenditure.
12. Place aerators on double-discharge faucets and tanks. This measure can allow savings of between 40% and 50% in water consumption, which can reach about 80 euros per year.
13. Use adapted containers in the kitchen to the size of each burner so as not to waste heat and pay the fire five minutes before and finish cooking with the residual heat. It is also more efficient to use the express pot to reduce cooking time. It is also not advisable to open the oven door before finishing cooking, since 25% of the accumulated energy is lost.
14. Replace traditional bulbs with low-energy bulbs or LED lamps. Following the ban on halogen bulbs in September 2018, LED bulbs have become the best option to light the home. These lamps are more efficient, since they convert 90% of the energy into light. Thanks to this, energy savings can reach up to 156 euros per year4, although it requires an initial outlay.
15. Use light colored curtains and light fabrics that allow the passage of natural light.
16. Keep light bulbs and lamps clean It can mean savings of 20% in consumption.
17. Avoiding stand-by saves up to 100 euros a year. Leaving the appliances with the pilot on, even if they are not being used, means an energy expenditure that exceeds the use of the computer, the dishwasher or the oven. It concentrates more than 2% of the energy expenditure of a house, an important figure if we consider that it is the consumption of devices that are not being used.
. (tagsToTranslate) saving (t) invoices



Source link