'Save me' uncovers the supposed assembly of Fani and Christofer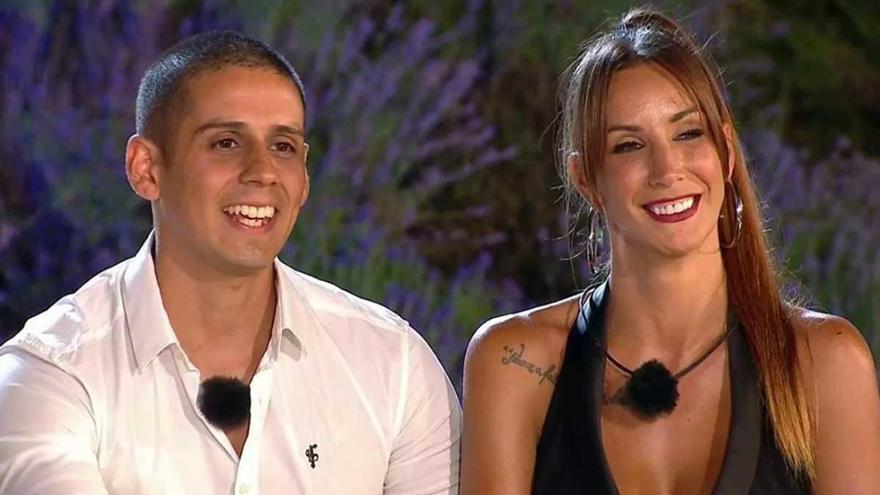 Behind the "polideluxe" that Fani and Christofer starred in 'Saturday Deluxe' with Rubén, the boy with whom Carbajo cheated on his boyfriend in the first edition of 'The island of temptations', the couple is not going through their best moment. Moreover, in the last program presented by Jorge Javier Vázquez, Christofer assured that he had left home because Fani had asked him for time. However, this break might be nothing more than a mounting.
On October 27, 'Save me' issued some images of the couple in which they were together partying with two friends. According to the witness who sent the video to the program, both were acting like a normal couple in a reserved area of ​​a nightlife in Móstoles. He stated that they both kissed and did not stop taking pictures All night long. "They were as if nothing had happened", defended the witness of these images that were captured hours after Guzmán's interview in the Deluxe '.
Faced with such a revelation, Fani herself has tried to justify the video and that is why he sent a message to Kiko Hernández in which he explained that since they have the same friends, that's why they share many moments together. "We met at the gambling den, there will be photos, but zero couple attitude", the ex-survivor affirmed to the collaborator of the space, something that did not convince the socialists too much of 'Save me'.