'Save me' takes the first step to try to refloat its audience: Anabel Pantoja, imminent return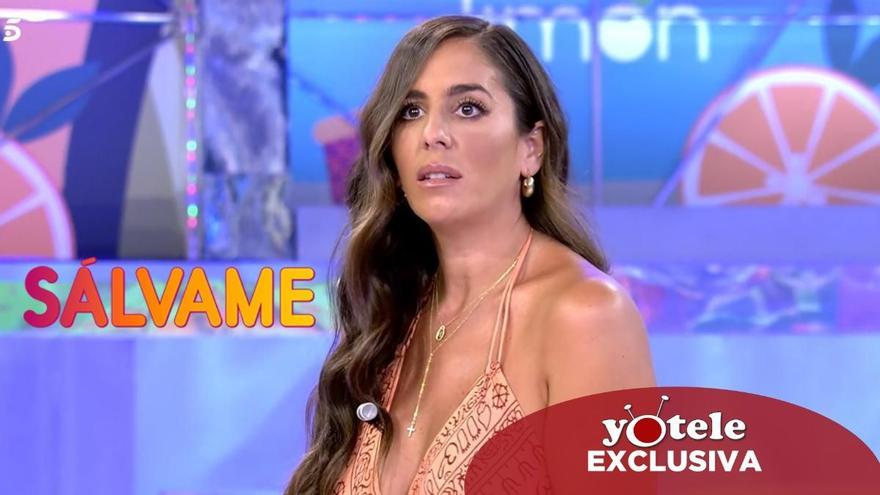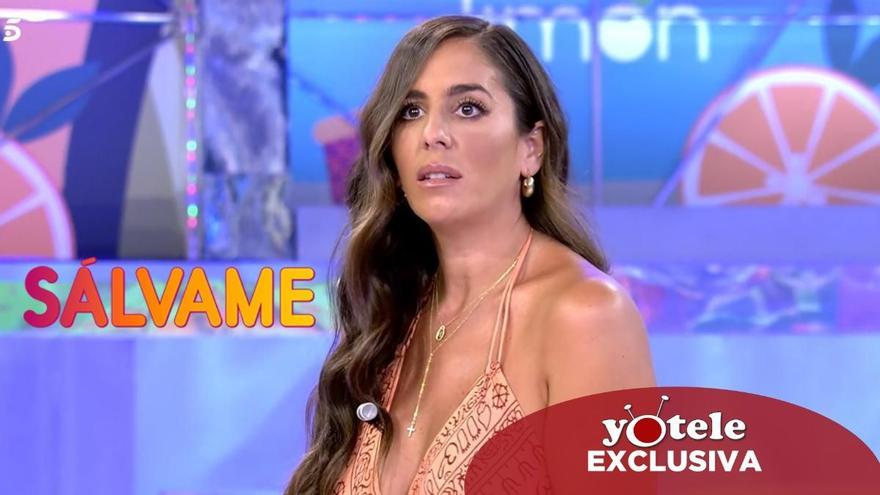 'Save me' is going through the worst moment in its history. The magazine is losing its leadership in recent weeks in favor of Antena 3 and Telecinco's management has asked La Fábrica de la Tele to reinforce its contents and even to reformat it to revitalize the program.
From the outset, the production company has closed the return of Anabel Pantoja, as he has known in exclusive YOTELE. The influencer left the space permanently last October, after her wedding with Omar Sánchez.
According to the information to which this exclusive portal has had access, Isabel Pantoja's niece backs down and agrees to return to the program. The collaborator returns in this way to try to give an oxygen balloon to the space in its most delicate stage.
Antena 3 gives 'Sálvame' the afternoon 'bitter'
What seemed like a temporary drop in viewership due to the lack of content in the summer, has become the program's first major crisis in its twelve-year history. Although during the last months of 2021 the program managed to maintain its leadership narrowly, the truth is that the serial 'Bitter Land' has been progressively eating ground and already exceeds 16% of audience compared to 14% that is marking the 'orange' edition of 'Sálvame'.
The return of Christmas has not been expected either. One of the most worrying data came this Tuesday, January 11. With Paz Padilla in front, the main section of 'Sálvame' sank to 12.9% screen share, remaining slightly below the daily average of Telecinco (13%). Some numbers similar to those he has harvested in the Christmas period. On December 28 it scored 12.5% ​​and on January 5 it convinced 12.1%, three points below the offer of Antena 3. It should be noted that just a year ago, the program harvested in its main section more than 18% of screen share.