'Save me' receives criticism for recreating live Mario Biondo's autopsy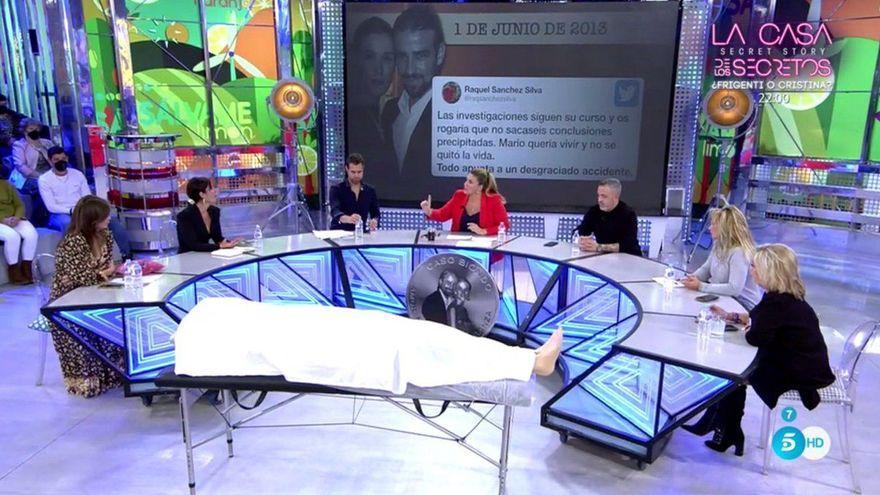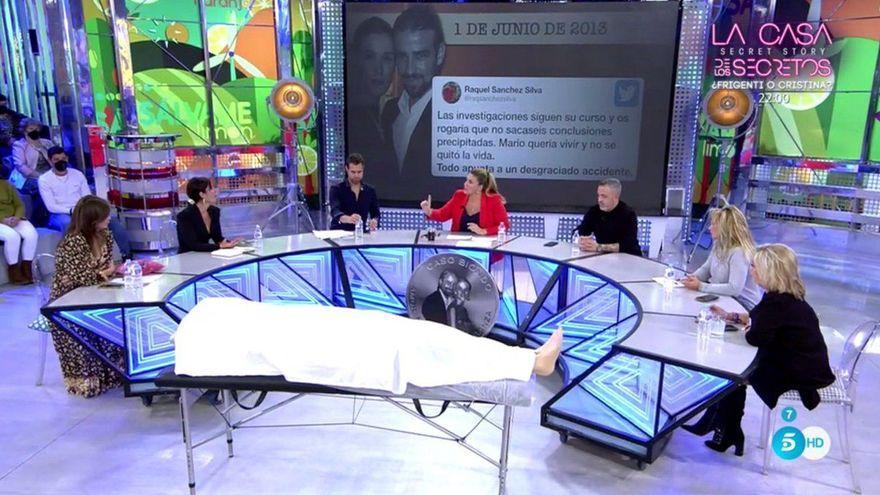 Without knowing very well why, 'Save me' yesterday returned to focus on the case of Mario Biondo. As a result of the program dedicated to him 'Everything is true', the space of Telecinco has been analyzing the death of the Italian cameraman for two afternoons, which was husband of Raquel Sánchez Silva.
However, the matter yesterday was more: Carlota Corredera led a gathering that had its own decoration, including a sign that read 'Biondo case, love, death and revenge ', with the face of the deceased and Sánchez Silva. The most striking, however, was yet to come: the re-enactment of the autopsy live.
Using a mannequin, the forensic doctor Patricia Alcaraz, detailed the most important points of the autopsies that have been performed on the corpse of Biondo at the request of the family, since they are convinced that Mario did not commit suicide but was murdered. And that was the theory that predominated in the debate that was mounted on set.
The gruesome moment received criticism on social networks. Several viewers could not understand why the program reflected on the role of the media in cases such as that of Dolores Vazquez last week and a few days later they turned to meticulously analyze this case.